Digital Marketing For Dentists
The Importance of Digital Marketing in Dentistry
One thing that was proven over the course of the pandemic was that every search made is local. People want their questions answered and their local solutions laid out instantly. Dental practices are not immune to this, and are probably more so impacted by local searches than a lot of other industries because users ideally want somewhere close to home and accessible in person. Local lead generation is so important for dentists and can be bolstered through strategic SEO and PPC efforts. 
For any business to be without a strong, clear cut digital presence in today's competitive environment, it can be extremely difficult to compete online for users' attention and clicks. As an agency, Big Pond sees first hand the transformative results that digital marketing can have for businesses in general – especially our dental clinic client. 
Our involvement with a Scotland-based dental brand has been one of our standout success stories when it comes to the results we've produced for them online, year upon year. It is this continued success that has afforded us a long-standing relationship with The Peppermint Group as one of our original, enduring clients.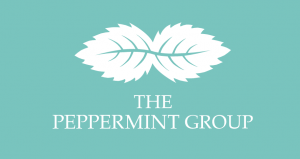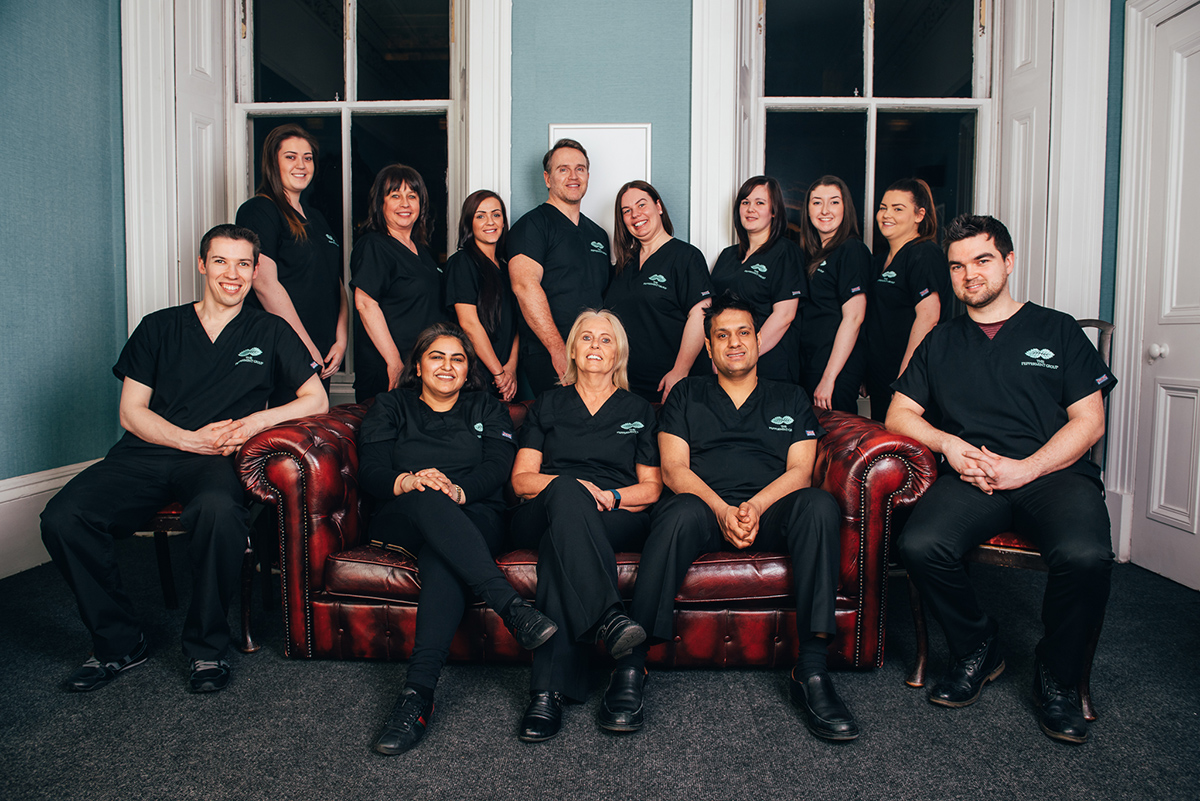 The localised exposure we have generated for them in targeted dental keyword areas is a real  justification for why dentists need to be on top of their digital marketing just as much as any other type of business. Digital marketing and SEO for dentists is key to developing their authority and credibility in the online space, and allows them to compete head on with other local competing dental practices that are looking at the same potential customer/patient base.
Our Approach to Digital Marketing for Dentists
What Big Pond has done in terms of digital has been a strategic, synergistic combination of SEO and PPC. Local SEO for dental websites has clearly been effective through our ongoing building of citations and backlinks that pass authority onto Peppermint's website, and boost their local visibility via Glasgow map pack results for key search terms.
The SEO we have carried out for this Glasgow-based dental clinic group was largely around: 
→ Technical website optimisation; 
→ Content and on-page optimisation (for landing pages and site-wide metadata); 
→ An ongoing monthly link building campaign (localised and topically relevant in nature); 
→ Citation building;
→ Google My Business setup, verification, and optimisation. 
All of these digital touchpoints have driven authority and credibility towards the Peppermint Group website in the eyes of both Google and users who are presented with the site and then end up engaging with it and converting through booking in with the Peppermint team or contacting them. Effective digital has this effect for all of our clients.
From a data standpoint, the improvements are undoubtedly evident in the numbers through our consistent tracking of analytics. But, just as importantly, the brand itself regularly reports their delight to our team because of the way our online marketing is driving actual leads and customers toward them. The way that we apply our expert knowledge brought their site back from the brink a few years ago, in fact, after an algorithm update detrimentally affected their visibility.
All in all, digital marketing and Local SEO are absolutely vital for the modern dentist who wants to thrive in the current marketplace. It is not enough to just have a website that is updated once in a while and sits idly. Your online information should be consistent, accurate, up-to-date, and primed for Google to present to its users in a way that is valuable for them and their search intentions. 
To have a competitive, lead-generating online presence, it requires meaningful digital marketing efforts that push the site in front of the right audience, at the right time in their dentist-seeking online journey. This will look different on a case-by-case basis, but will feature a careful combination of organic and local optimisation efforts, as well as paid Google Ads or 'PPC'.
Whether you are a dental clinic or a small, medium, or larger organisation, our team has a proven track record with all kinds of businesses. We can audit your current digital presence and show what we can do for you. Give us a shout for a free consultation.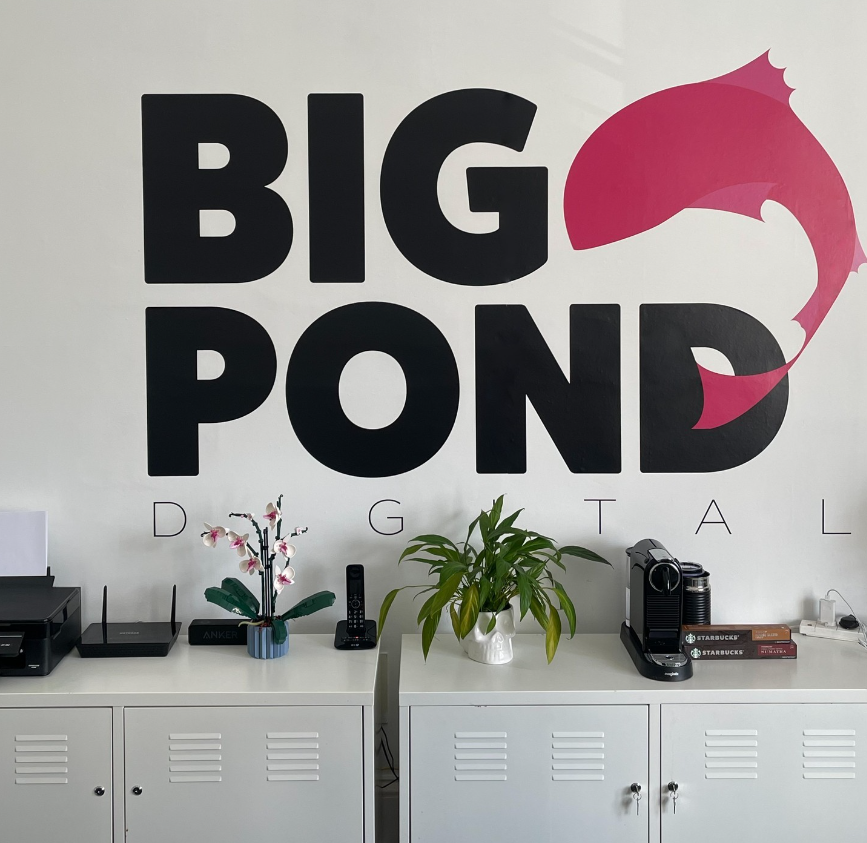 Find this interesting? We regularly post similar insights and tips on our social channels – why not follow us on:
→ Facebook
→ LinkedIn
→ Twitter