How a Digital Marketing Strategy can Turn Your Business Around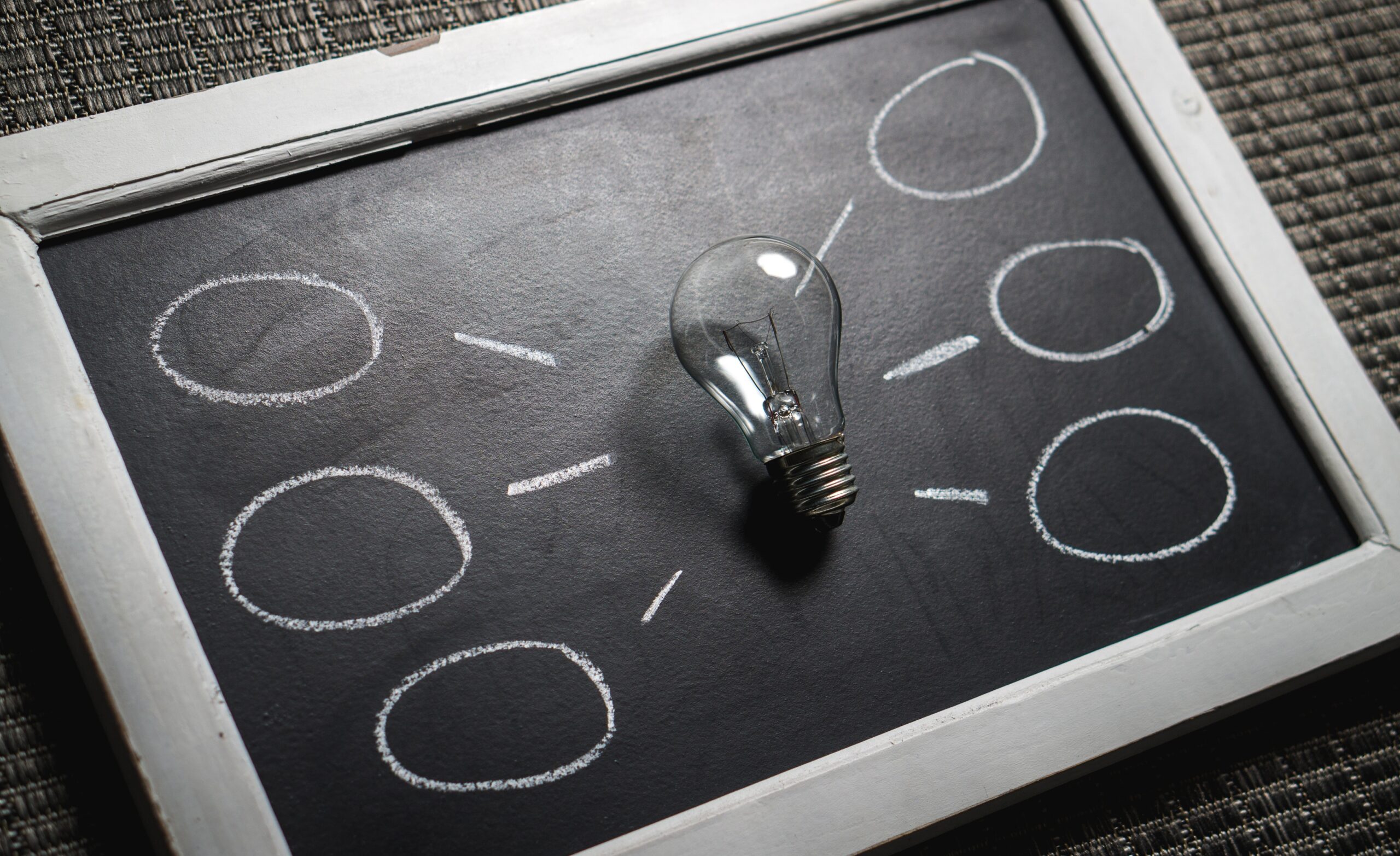 Can Digital Marketing save your business?
Not only that, but it can also make it much stronger than it was before.
Today, digital marketing is the best possible thing you can do for your business! E-commerce has been increasing in popularity and power for years now. COVID-19 has acted as a catalyst this year, forcing brands to adapt swiftly online or struggle to survive.
We explore the idea that digital marketing has the power to completely turn around brands that are struggling online.
No Digital Marketing Strategy? No Growth.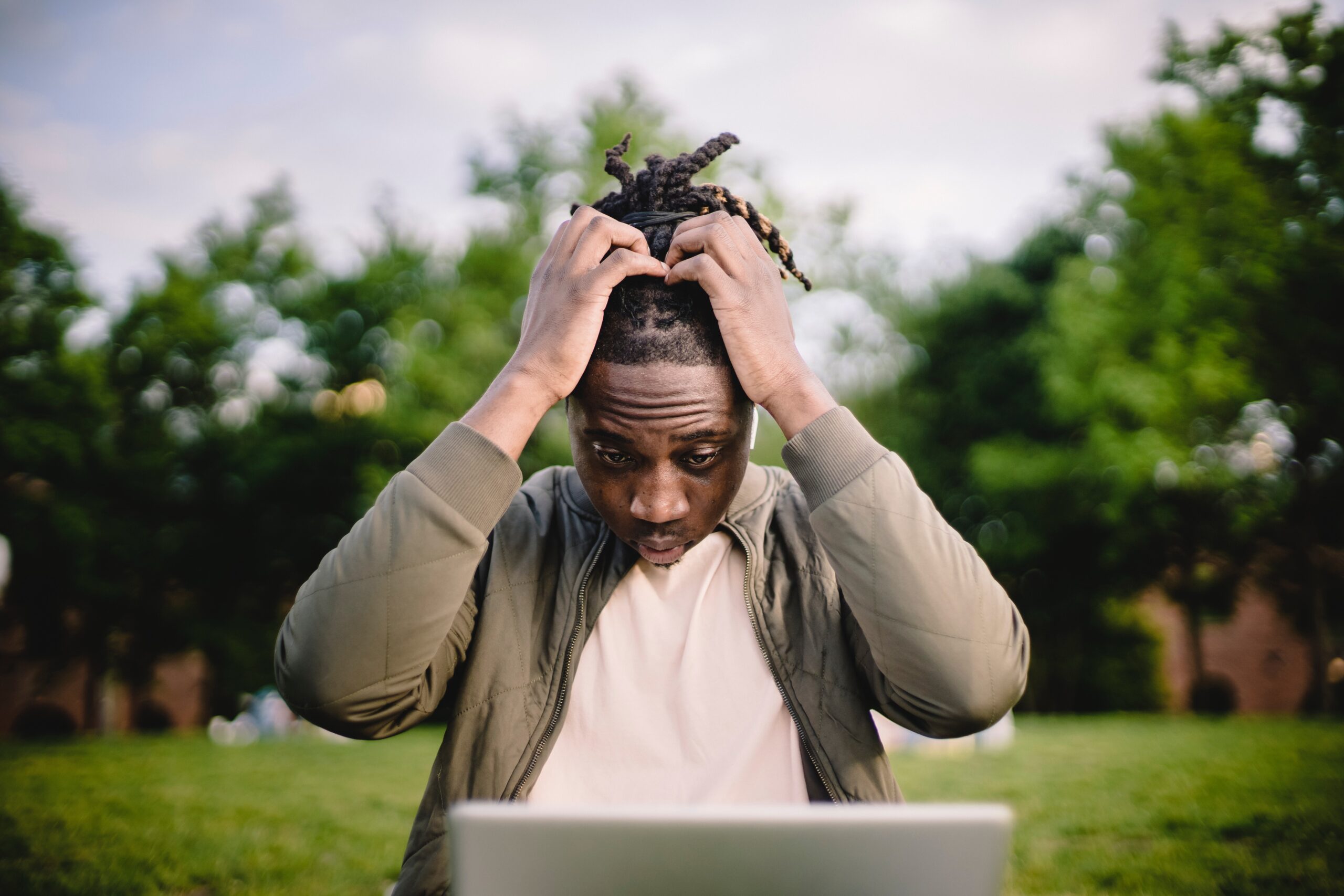 Without having a solid digital marketing strategy in place, the chances of your business growing are slim.
For years now, different marketing trends are tailored towards online business models. Platforms such as social media have forced businesses to knuckle down and think about how their going to promote their business online.
The internet continues to grow at an alarming rate, and every day more and more people are grabbing their phones or hopping onto their home PC to look for products, advice, answers, and services.
We've reached the point now where a business that doesn't have a website can't really be taken that seriously. For business owners, having a personal space on the internet to promote themselves is vital. Without any online presence, your business simply cannot and will not compete.
Here's How We Did It
As a digital marketing agency, we've seen many cases where businesses are in a rut. However, using a range of marketing strategies including SEO & PPC, we've seen some remarkable results for many of our clients. Here's an example of 2 we're particularly proud of.
Armour Home Improvements

https://www.armourhomeimprovements.com/
Armour Home Improvements came to us looking to increase their leads for their home improvement services, specifically double glazing.
Home improvements is an incredibly competitive industry, with 100s of trades specialising in all kinds of different materials, buildings, and services. Armour Home Improvements were struggling to out rank their main competitors within Ayrshire, and were really losing out to more well-known trades.
Using a wide variety of different digital marketing methods, we were able to vastly improve the websites visibility across multiple platforms.
SEO methods used included website content optimisation, landing page creation, meta data optimisation, Google My Business creation & optimisation, as well as link building.
In addition to SEO, we also ran multiple PPC campaigns to further increase website visibility.
The results speak for themselves. Overtime, we were able to take the business from the bottom / middle of page 2, to ranking within the top 3 search results across various locations in Ayrshire.
Blackwater Law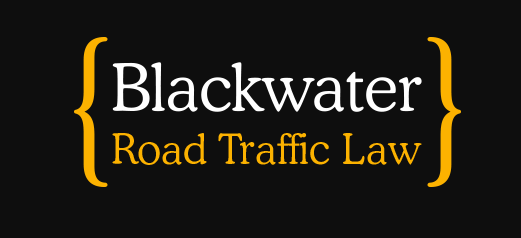 https://www.glasgowroadtrafficlawyers.co.uk/
Blackwater Law operate 4 websites across Glasgow & Inverness, specialising in areas of Criminal & Road Traffic Law.
Similarly, Blackwater Law came to us struggling to rank their 4 websites within their target locations. We used a variety of SEO methods to improve their website, including a complete re-write of all on page content, new landing pages, optimised Meta data & link building.
In addition to SEO, we also ran a variety of PPC campaigns to drive further traffic to their website and increase leads & conversion rates.
How's It Done?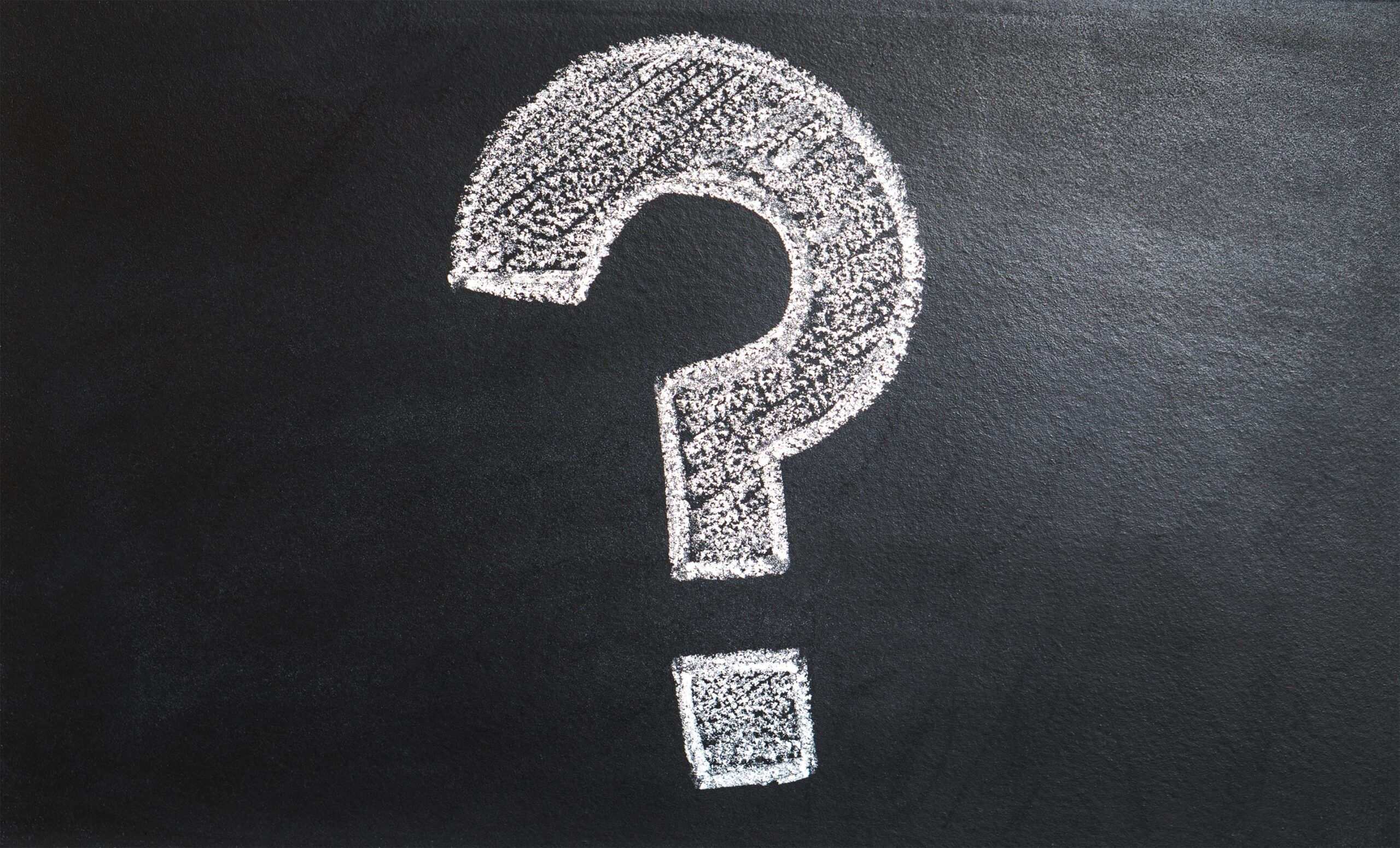 If you want to get the most of out your search engine marketing campaign, it's crucial that you tackle both local SEO, and organic SEO head on.
For local SEO, check out our recent post on Top 5 Methods for Boosting Local SEO. It covers important methods such as:
Creating a strong GMB Listing
Building strong citations
Building & optimising landing pages
Pushing for GMB reviews
Local link building
Tackling organic SEO requires a good amount of time and patience, but there are things you can do to begin improving the organic positions of your website:
Continue building strong, relevant links
Optimise your websites content & write more content if necessary
Optimise your websites meta data (Both Titles & Descriptions on each page)
In addition to local & organic SEO, you can also start running PPC (Pay-Per-Click) campaigns if your business has the time & budget to do so. A successful PPC campaign requires extensive knowledge of keyword bidding. Be careful though, as it can be easy to overspend on keyword bids if you're not sure what you're doing.
With a well-planned & well-structured digital marketing strategy, it is entirely possible to turn your business around. A wide variety of different methods can be deployed to put yourself in front of your target audience when they need your services most.