Is Digital Marketing a Good Career? Yeah, definitely.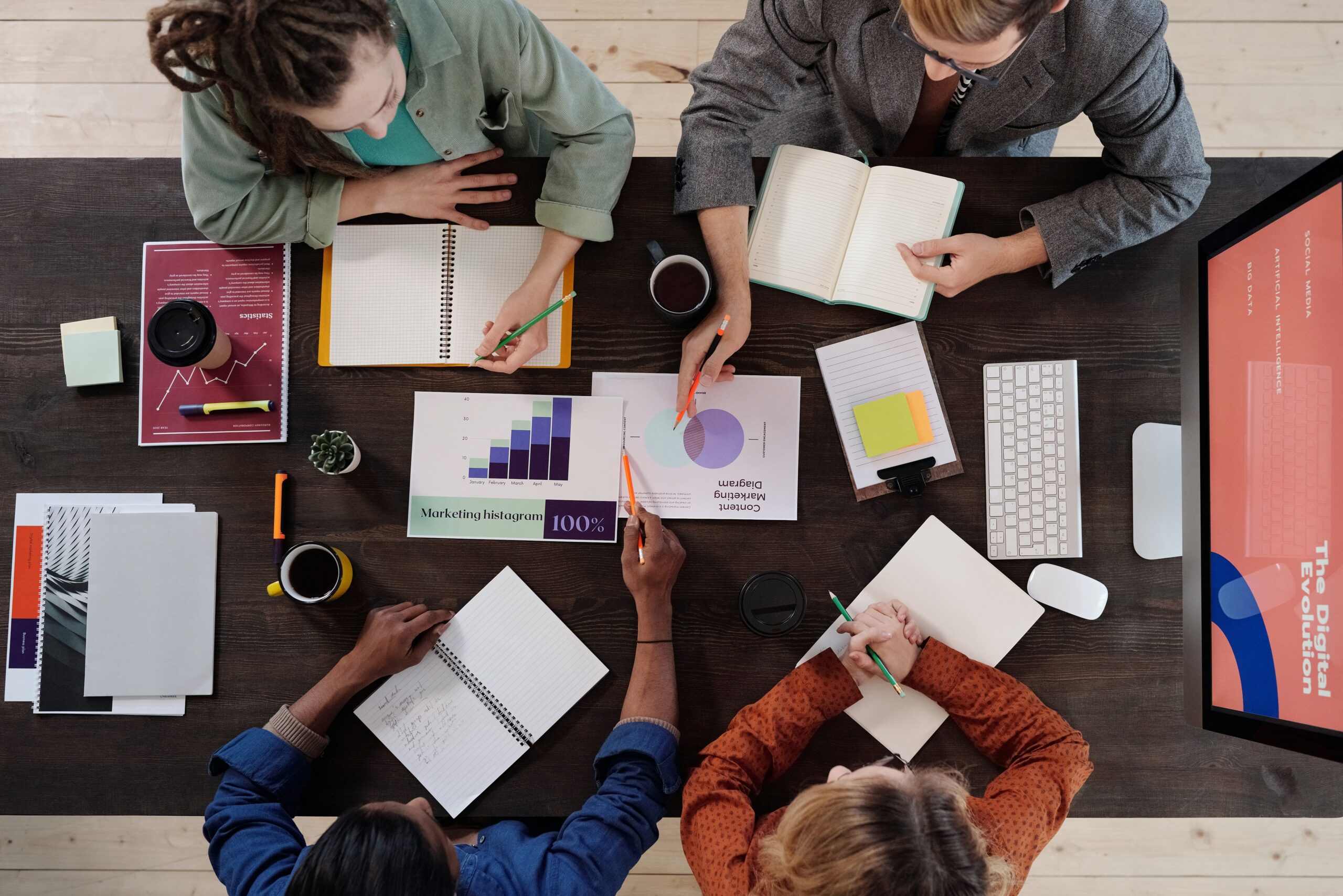 Is Digital Marketing a good career?
Digital marketing continues to grow at a rapid rate, making it an exciting and competitive industry to work in.
If you or anyone you know is considering a career in digital marketing, read on. Our SEO Exec Alan, and marketing co-ordinator Dylan from our agency spill the beans on what it's like to work in digital marketing in 2021!
Alan, SEO Executive at Big Pond Digital: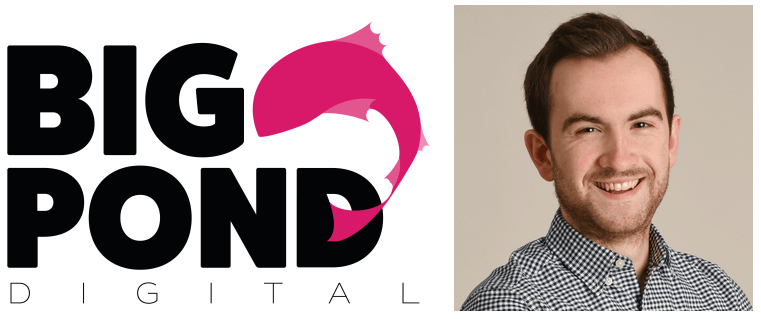 "You only need to look at how much digital dominates trading these days to understand why Digital Marketing is such an important, and exciting industry to work in. Now more than ever, businesses are truly starting to understand just how crucial having a strong online presence is to achieving success – and this importance will only continue to rise.
What I personally love about working in Digital Marketing is playing a key part in the success of online businesses both large and small, from all over the world! Every business has a different story, target audience, and goal, and I truly get to work with businesses from all kinds of different industries –  all looking to achieve their digital goals in a variety of different ways. This means that no day at work is ever the same! Working in search engine marketing specifically, there are so many different methods for achieving success, including content writing, link building, website optimisation & technical SEO to name but a few.
Once of my favourite things about working for a smaller digital marketing industry specifically is being able to discuss and plan marketing campaigns so closely with my colleagues. Every detail of search engine marketing campaign is closely hared across the team, and I truly believe that this brings out the best in all of us, as well as delivering the best results for our clients."
Dylan, Marketing Coordinator at Big Pond Digital: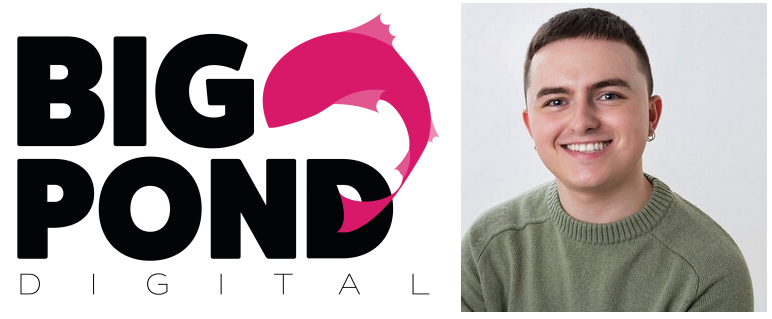 "Is digital marketing a good career? Well, here's why I think it is, and how I ended up here. I studied Marketing at Uni – it felt like a logical path because, as it was pitched to me at the time, marketing nicely combines creativity and strategy, and it pervades all aspects of life. As a digital native, I've grown up exposed to and enamoured with visual platforms like Tumblr and Instagram. Creating content that is visually pleasing and resonates with people, then following its journey across the phone and laptop screens of users worldwide is such a cool concept. Why not make a living off this then? Working in a smaller agency is great if you like brainstorming ideas and bouncing them off other people and working closely with others in a team. That's where I find myself now at Big Pond Digital, at the start of a career in digital marketing.
Each day in an agency is varied – working for brands operating in different industries, you find yourself researching the most random client-specific topics. You end up with a pretty eclectic general knowledge. Our team talk a lot about the future of digital marketing. The landscape of the industry is constantly changing, with new platforms and tools and capabilities always on the horizon. The digitalised direction that the world is moving in means a stream of career opportunities is fast approaching and evolving. There will always be buyers and sellers of something – but it's how and where they meet and interact that is morphing all the time. The industry is both predictable in its future longevity, but unpredictable in the new routes that it is going to take along the way – and that is the exciting part. So, if you fancy a career that's analytical and challenges you to have your finger on the pulse, digital marketing is a good career for you."
To put it simply, Digital marketing is absolutely vital. After all, technology is and always will be the future. Anyone that is lucky enough to be involved and work within the digital industry is already one step ahead of the game.