The Importance Of Content For Local SEO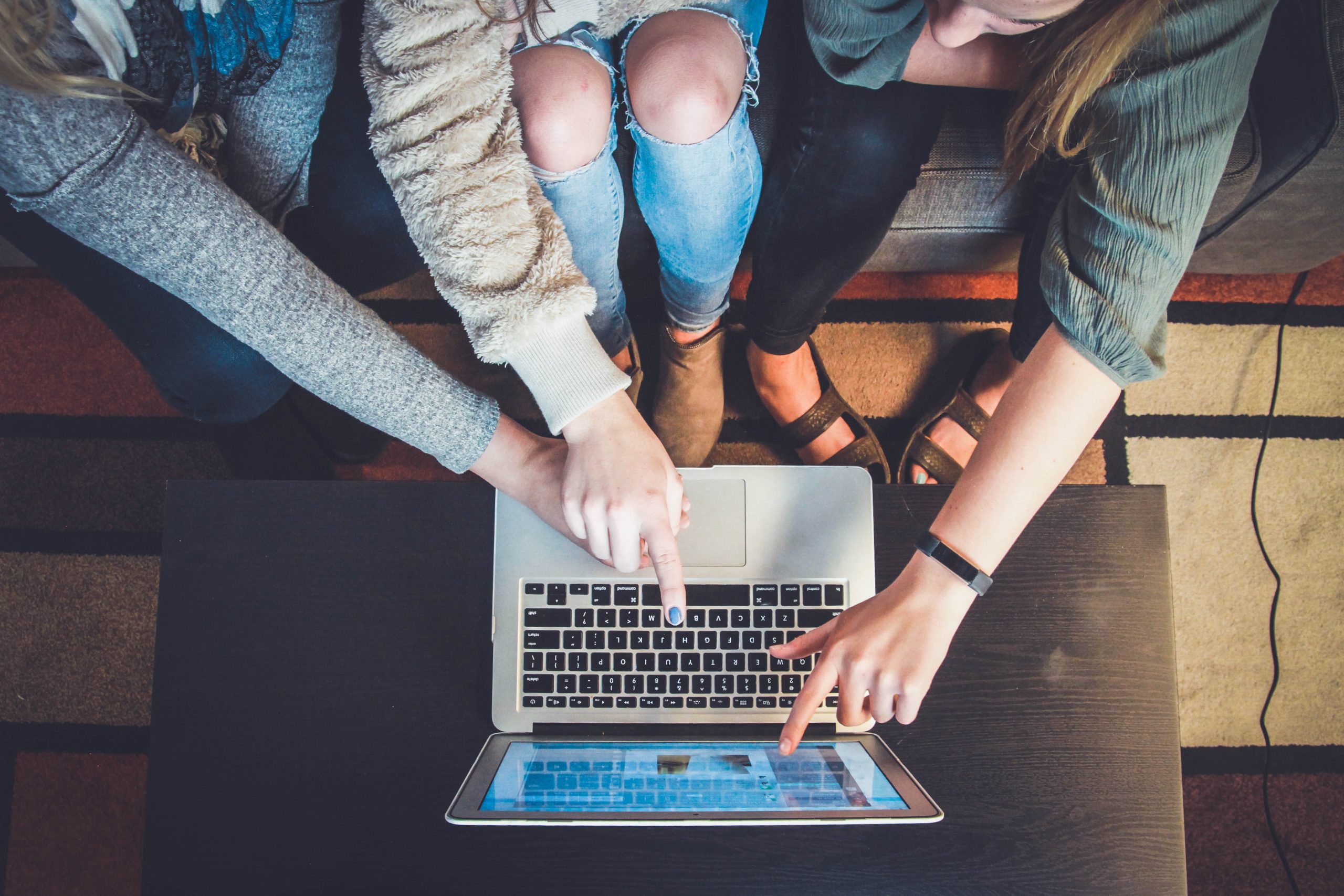 Many small businesses may not realise the importance of good website content, and how beneficial it can be for local SEO. Content marketing & SEO are often considered completely separate marketing strategies, but in actual fact the two go hand in hand more often than not.
It's common for many website owners to initially not like the idea of adding additional content to their website. They can see it as intrusive – disturbing the structure of their sleek website design.
That's why it's an important reminder for many local business owners that website content is crucial for targeting keyword phrases, and giving your website that initial boost it needs to break into its online target market.
Still not convinced? Here are some key benefits of adding optimised content, specifically for SEO:
Content allows for keyword inclusion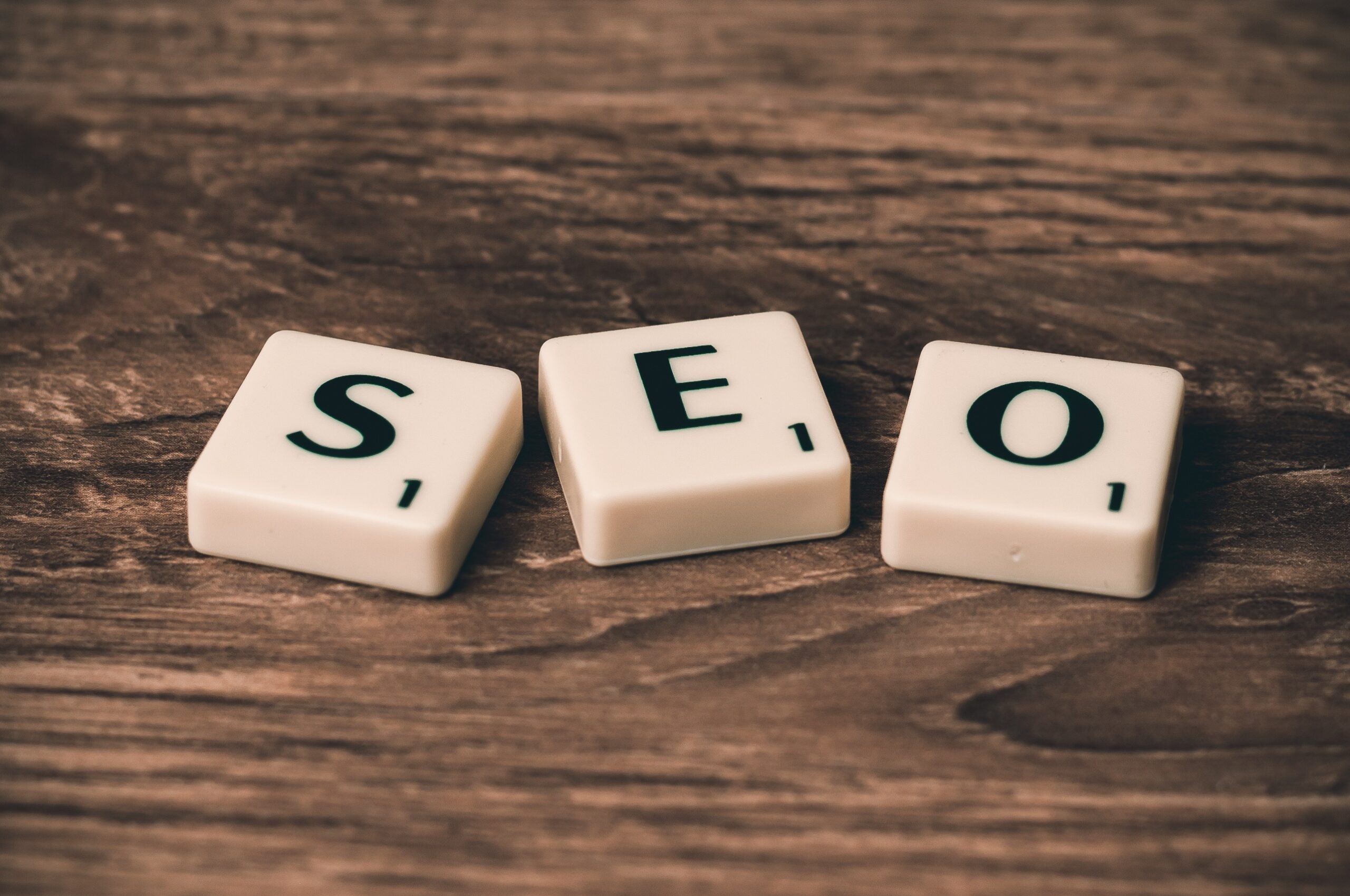 Probably the most important factor, especially for local SEO. If you're not willing to write content, how are you going to include target keywords on your website, and let Google know what your websites about?
Writing interesting, engaging, and most importantly, relevant content should be one of the first things on your SEO to do list. Start with the website homepage, and then branch out to additional pages on your site. Remember to add content to any new landing pages & service pages you create, as well as keeping your blog up to date.
Keep Your Users on Your Website For Longer!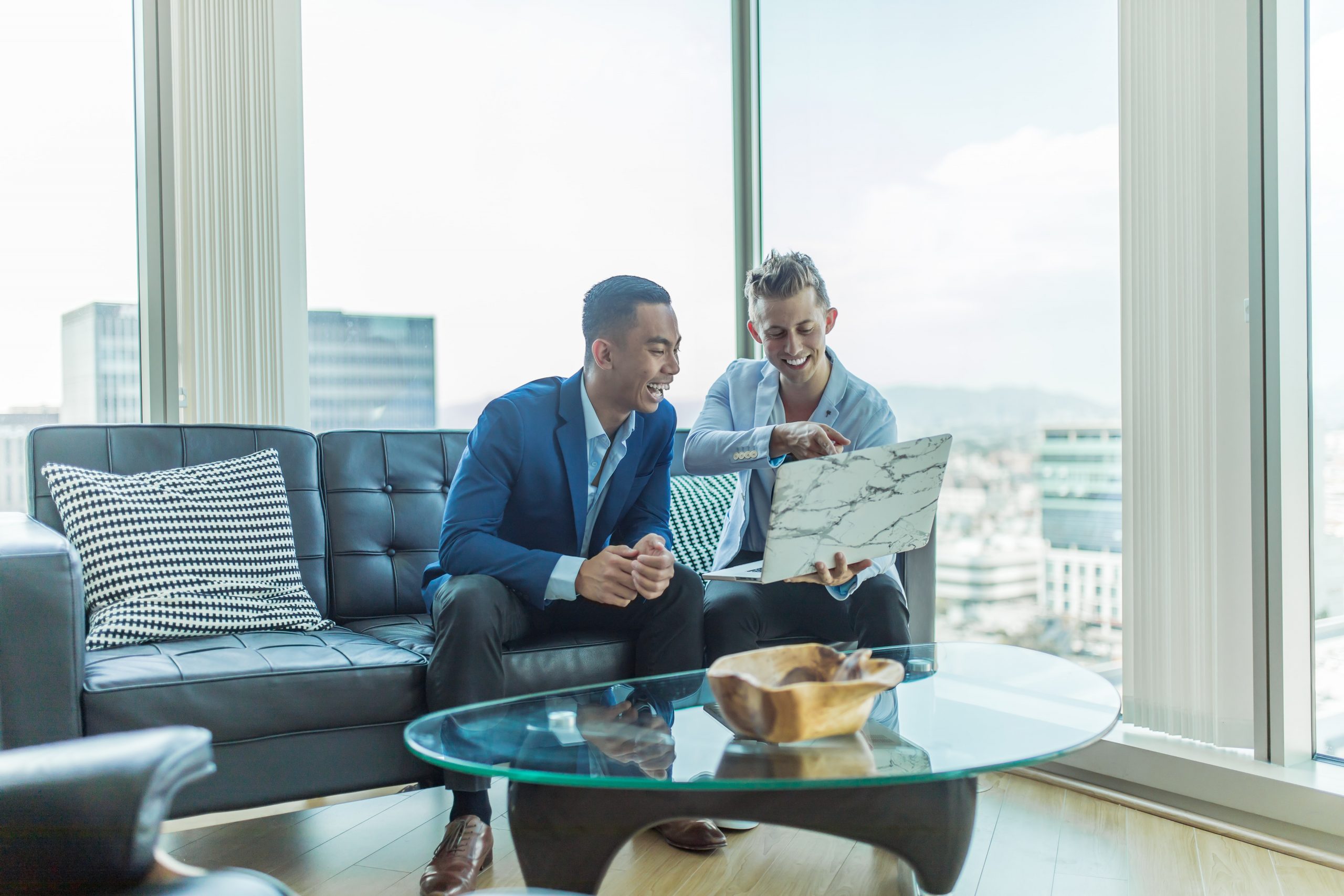 What's one of the best ways of keeping a user on your website? Give them something to engage with! Even simple text content can grab the user's attention and keep them on your website for longer. Additionally, interactive content such as videos can engage the user further, and increase your websites click through & conversion rates.
Quality content presents an opportunity for backlinks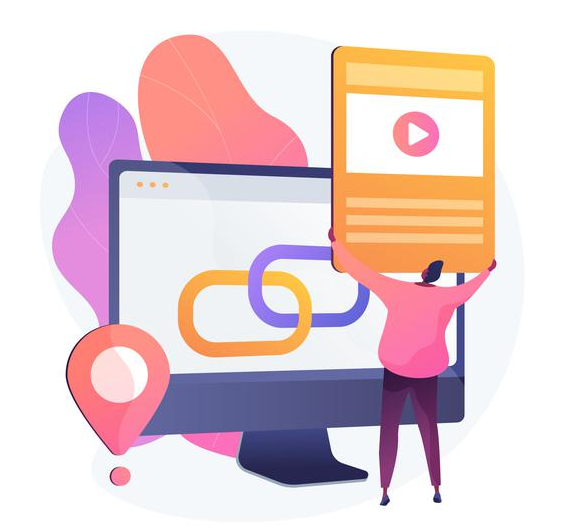 We know that the more quality backlinks you have pointing to your website, the better change your website has of ranking. Google views backlinks as a trust factor. If external websites link directly back to yours, Google thinks you must have a decent website!
Blog posts are the perfect type of content to gain backlinks from. Research what kind of questions and topics people are searching for in your industry, and write interesting & engaging blog posts about them. This increases the chances of external users reading your content, and linking back to it!
Best of all, it's affordable!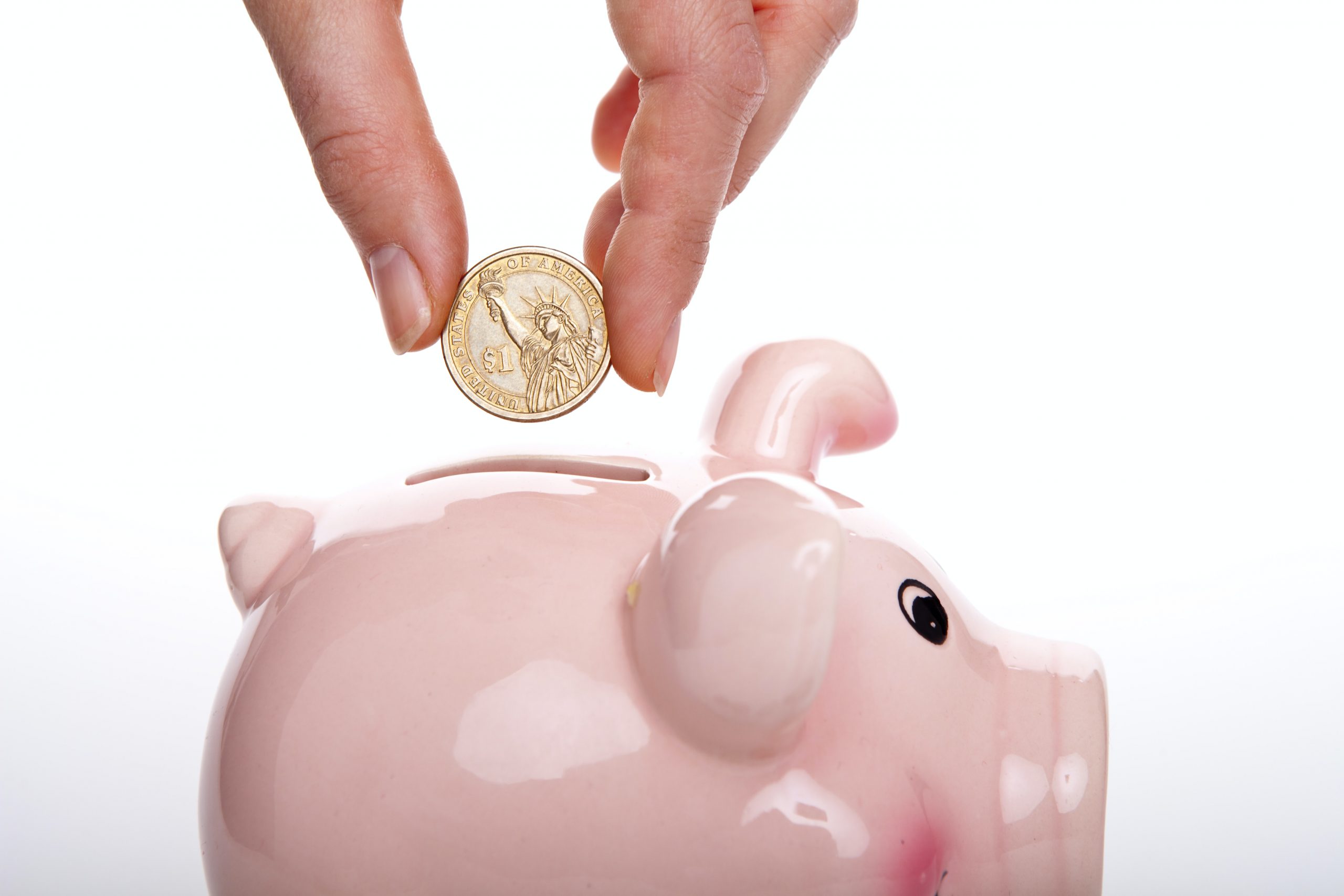 All small businesses owners know that many marketing techniques can come at a heavy cost, but reaching out to your target audience through targeted content marketing will only cost you your time! The owners of small, or start up business should be putting time and effort into marketing strategies that aren't going to have them digging into their pockets.
Content marketing is a perfect affordable strategy option that with proper time, research & writing, can give your online business a boost without breaking the bank.
It's hugely common for local businesses to underestimate how beneficial some simple website content can be for in aiding your Local SEO. Ultimately, taking the time to research what your target market are searching for in your area, and creating detailed content around those searches can be a huge stepping stone to online business success – and help your local brand get more exposure online.