Five Essential SEO Strategies for iGaming Websites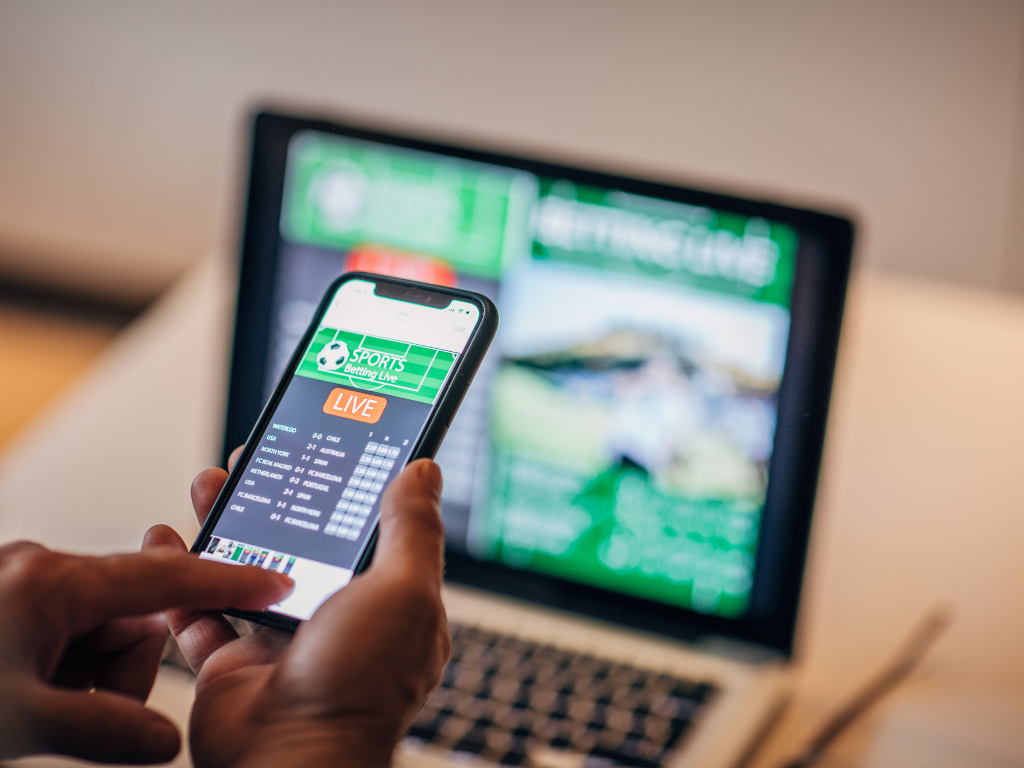 Within the intensely competitive world of iGaming, having a well-executed online presence is vital for attracting players and staying ahead of your competition. Search Engine Optimisation (SEO) plays a central role in improving your iGaming site's visibility and where it ranks in Google or Bing's search results. Here, we will outline five essential iGaming SEO strategies that can enhance your website's performance, attract more organic traffic, and boost your bottom line. Our team utilises these strategies together synergistically for a range of iGaming clients.
1. Comprehensive, Well-Considered Keyword Research
Using tools like KeywordTool and SEMRush, the first port of call in an SEO project should be to find out exactly what users are searching for, and which terms are getting the most searches that you can tap into. Conducting thorough keyword research specific to the iGaming industry. Will then let you map out all the different routes you can go down for targeting search terms. Identify relevant keywords and phrases related to casino games, sports betting, or poker, for example. Hone in on long-tail keywords that have high search volume and lower competition – like 'free football betting offers in Canada'. The more specific you go, the more targeted you are in generating visibility in front of these users. Assign a target primary keyword per page and incorporate them naturally throughout this page's content, including its headings and meta title and description.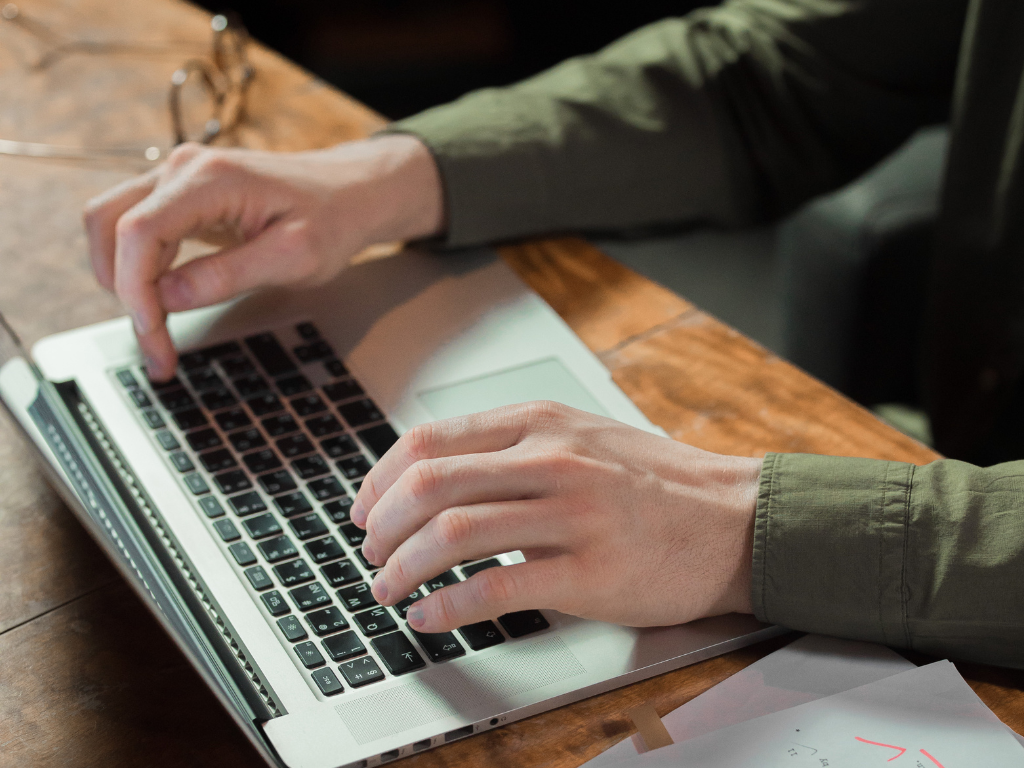 2. On-Page Optimisations
Using your keyword research, you should focus on optimising each page on your iGaming website in order to improve rankings on Google, Bing, or elsewhere. Generate a 'crawl' of your website using the tool ScreamingFrog and this list of pages can be used to map out the meta-data and headings for each page. Ensure that every page has a unique and descriptive title tag, meta description, and URL structure all featuring target keywords. Within your on-page text, organise it intuitively to guide users and search engine bots smoothly through the sections you cover. Optimise images by using descriptive alt tags and compressing file sizes for faster loading times.
3. High-Quality Content
Draft up high-quality, informative, and engaging content that will resonate with your target audience. Create in-depth articles, guides, and blog posts, just like this one, that offer a hub of valuable insights, tips, and industry news. Include targeted keywords naturally within all this content and aim for a good balance between keyword optimisation and readability – avoid obvious 'stuffing'. Engaging content attracts visitors, encourages longer sessions, and improves rankings.
Using a tool like SurferSEO is a smart way to determine whether your content is effective enough compared to your iGaming competitors, or perhaps misses the mark and needs improvement. This tool scores your content out of 100 and nudges upwards into the green zone as you add the keywords they suggest.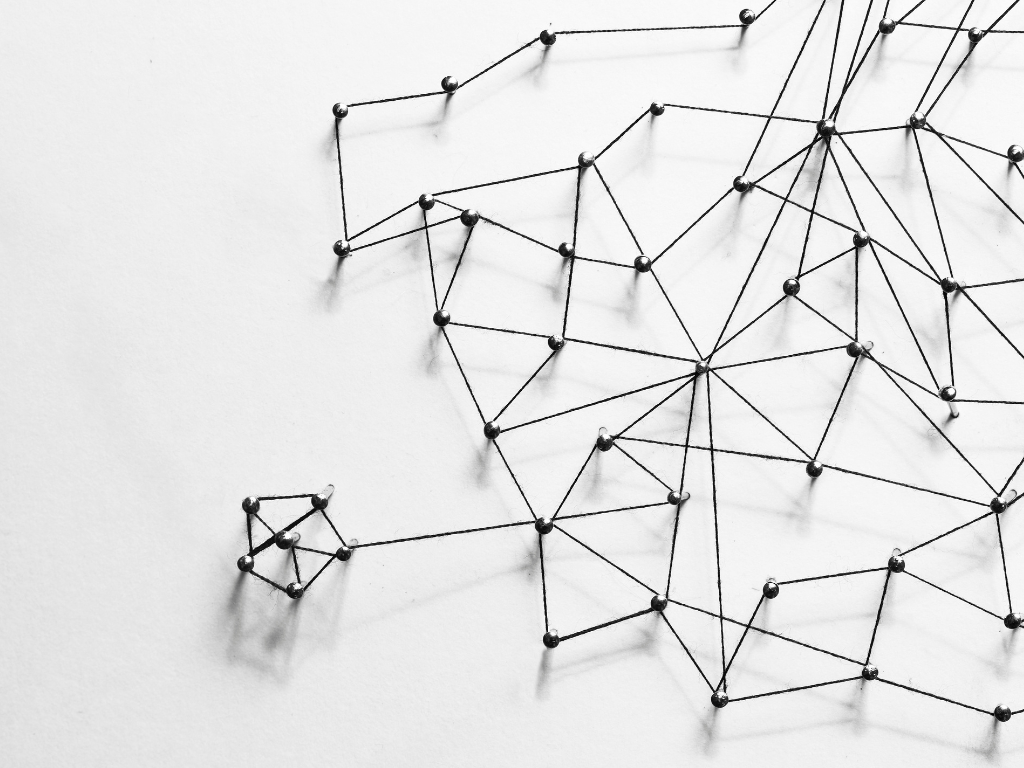 4. Link Building Campaign
Be proactive in creating a strong presence online, so much so that you earn backlinks from other reputable and relevant sources within the iGaming industry. Reach out to iGaming influencers, bloggers, and industry publications to inquire about options for guest blogging or collaborations. Engage with online communities, forums, and chat rooms, sharing valuable insights with them that link back to your site. By using the tool Majestic, you can pop in a competitor's site and it will show you their list of 'Ref Domains' that are linking to them. Use this to identify these types of potential link sources.
High-quality backlinks, that are 'dofollow' as opposed to 'nofollow', will signal your website's authority and trustworthiness, helping improve rankings. To read deeper into this, why not check out our post highlighting the importance of building links for iGaming SEO?
5. Mobile Optimisation
Mobile usage continues to rise with haste in the realm of iGaming. It is therefore imperative that your website is well optimised for mobile devices. Ensure your website is responsive, loads quickly, and offers a seamless user experience across various screen sizes. Implement mobile-friendly design elements, like easy navigation and clearly visible and clickable  'Sign up' and 'Login' call-to-action buttons. Mobile optimisation is not only essential for SEO but also for user satisfaction and conversion rates.
By implementing these five essential SEO strategies, you can finesse your iGaming website and enhance its visibility and rankings, and attract organic traffic. It's important to stay abreast with the latest SEO trends and monitor your website's performance, particularly after major algorithm updates by Google or Bing that may have tanked your rankings.
It's key to remember, SEO is an ongoing and long-term process, and by continuously refining your strategies, you'll position your iGaming website for success. At Big Pond, our team always starts every iGaming SEO project with the caveat that patience is required as the optimisations can take weeks or months to come into effect. Even longer so against established iGaming platforms. From Olybet to PowerPlay, our clients in the iGaming industry have undoubtedly seen the benefits of investing in an effective SEO strategy.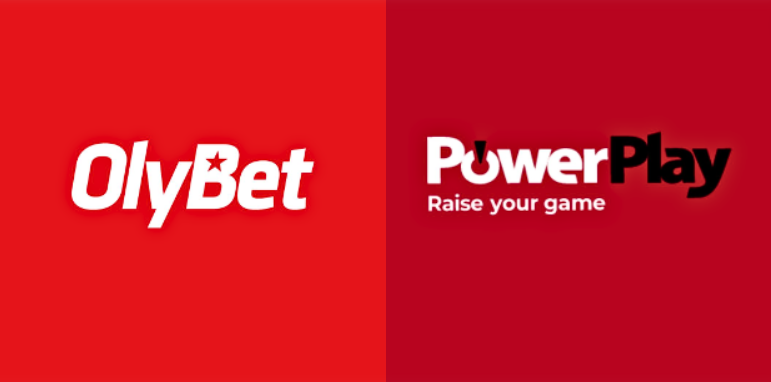 If you're reading this and work in the iGaming industry, why not get in touch? We'd love to hear your thoughts!