How to Optimise Your iGaming Website for Voice Search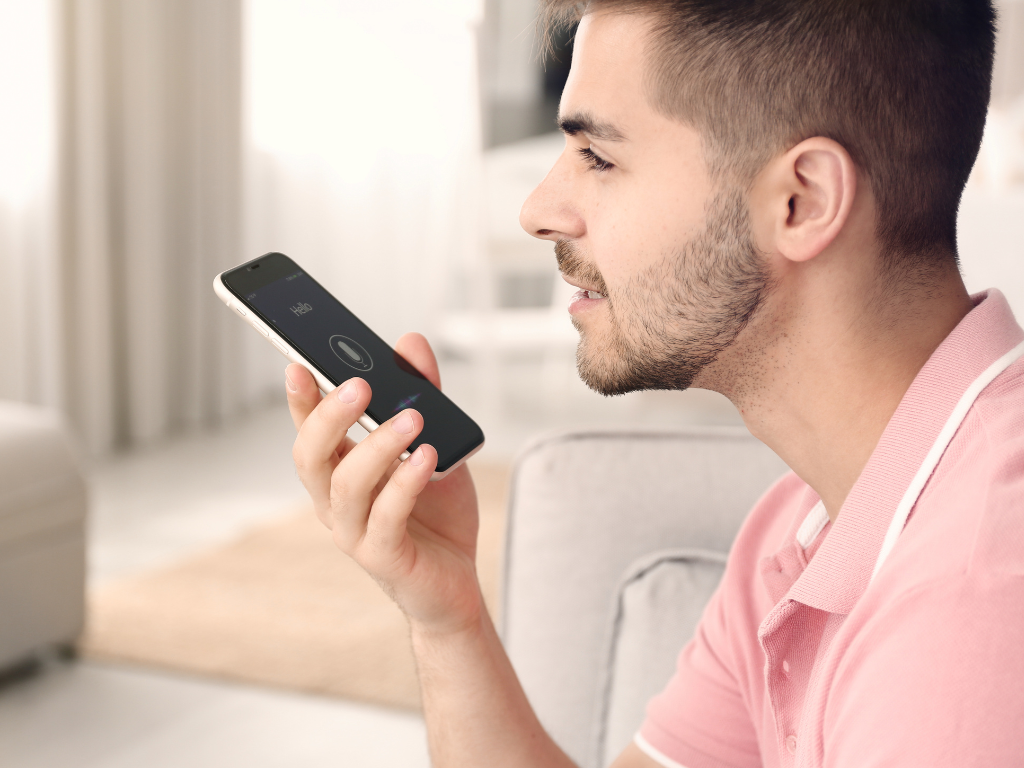 As the popularity of voice search technology continues to rise and ingrain itself into the homes and daily habits of people across the world, iGaming sites that want to stay ahead of competition must consider leveraging this technology. You will be hard-pressed to come across someone who hasn't at least heard of Apple's Siri, the Google Assistant, or Amazon's Alexa. Although completely artificial, these have become household names at this point and are used widely as a novel and convenient way to interact with search engines.
As with any website that wants to remain maximally visible in an evolving technological world, your iGaming site should consider how well it is optimised for voice searches. Here, we outline some key ways to carry out iGaming SEO but with the focus on Voice Search and its growing userbase.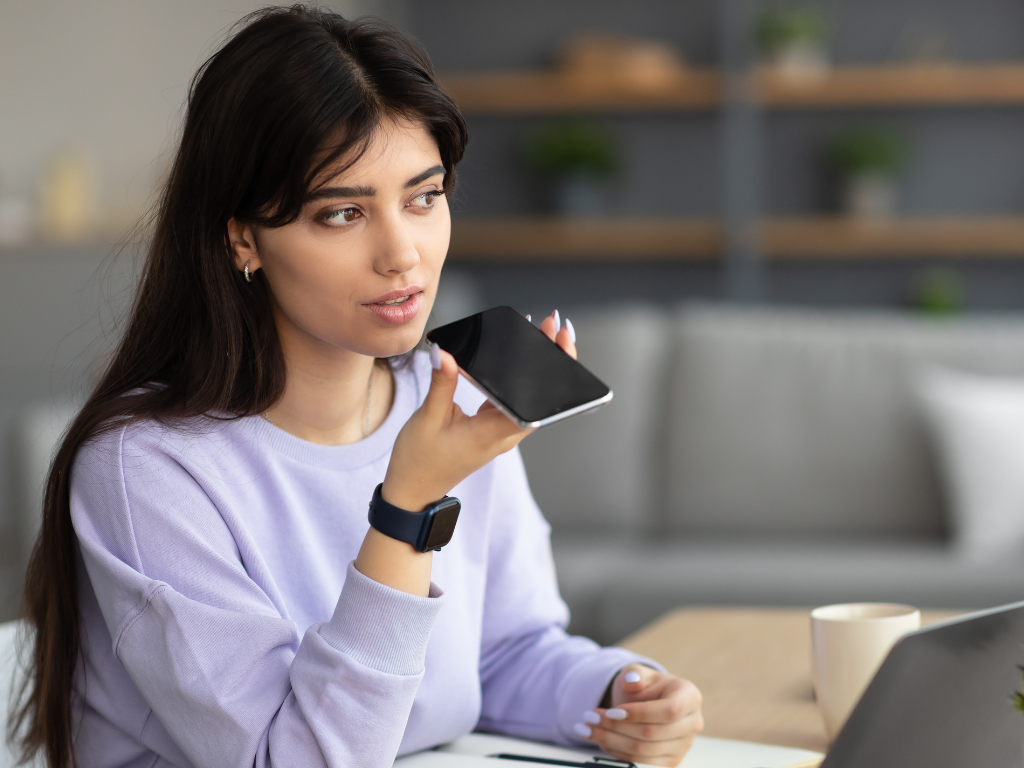 Focus on Conversational Keywords
When optimising specifically for voice search, your keyword strategy should primarily pay attention to conversational, long-tail keywords. People making a voice search querie tend to do so in a more conversational tone and inherently are asking questions or making demands of this technology. 
Use a tool like SEMRush to search for the long-tail keywords that have decent volume in your target location and AlsoAsked to  collate all the variations of queries from Google's 'People Also Ask' section. These together will give you a good idea of what type of conversational keywords to target for your niche. Make a point of incoropoarting natural language queries for iGaming terms like "best online casino for…[X Game Type]"; or "top sports betting sites in…[X Location]"; or "online poker tournaments near me." 
All of these types of queries and keywords should then be included naturally into your on-page content, featuring in meta titles and descriptions and your H1 and H2 Headings. Read more on these types of strategies in our other post.
Write Concise and Direct Answers
Someone making a voice search is often looking for a quick and direct answer to their query. This is still the case in the business of iGaming, and it's vital that you write and structure your content in a way that helps whatever search engine they're using present your answer concisely. This is where you should clearly set out your on-page content in a clear Question and Answer format, like having a dedicated FAQs section addressing commonly asked queries for a topic that that page targets. This should all come from your prior keyword research. To help search engines to extract that data from your page for voice-enabled tech to then read aloud in someone's living room, you can use elements like schema markup coding.
Embrace Schema Markup
To help search engines find your content and be able to capture sections of it to include in 'Featured Snippets' and answers to Voice Search Queries, schema code is powerful. Using a generator tool like this one, you can create a piece of coding with your FAQ Questions and Answers laid out neatly for search engines to crawl. This code should be added into the header of whatever page it relates to, via a plugin perhaps, depending on your website's backend. Also include 'Local Business' and 'Organisation' schema markup with iGaming-specific elements like casino games mentioned. You can then test if this is all working effectively. This will enhance the visibility and relevance of your iGaming website in voice search results.
Optimise Your Local SEO
Since iGaming voice searches often have a local intent behind them, like "online casino in [X location]" or "sports betting near me". To optimise your iGaming site for localised terms, you should include location-specific keywords in your meta titles and descriptions and throughout on-page content – even going down the route of creating dedicated landing pages for different locations is a strong way to tap into Local SEO. Also, verify and fully fill out your Google My Business listing and sync it with Bing Places to increase exposure over both search engines. This will all work to support voice assistants in giving accurate, location-specific recommendations to users.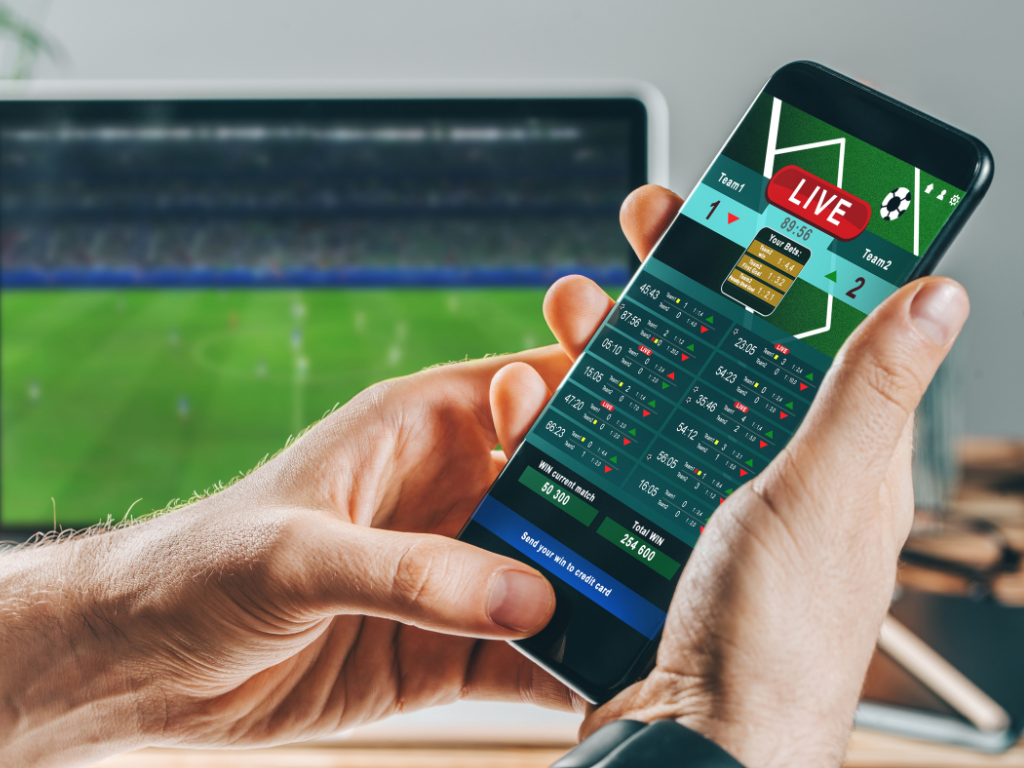 Utilise Local Business Directories
Continuing with the local perspective, if you are targeting your iGaming site at a specific geographic market, like the UK, it is important to have your brand listed in relevant local directories and review sites. When you feature your iGaming brand's name, physical registered address, and phone number, as well as links to your website and social channels, this will increase the chance that your iGaming business can be picked up for voice search technology to provide. The link pointing to your site here can also help with your important link-building efforts. When users seek recommendations or information about local gambling options, these online listings and reviews can show that you are a trusted, authoritative option to go with.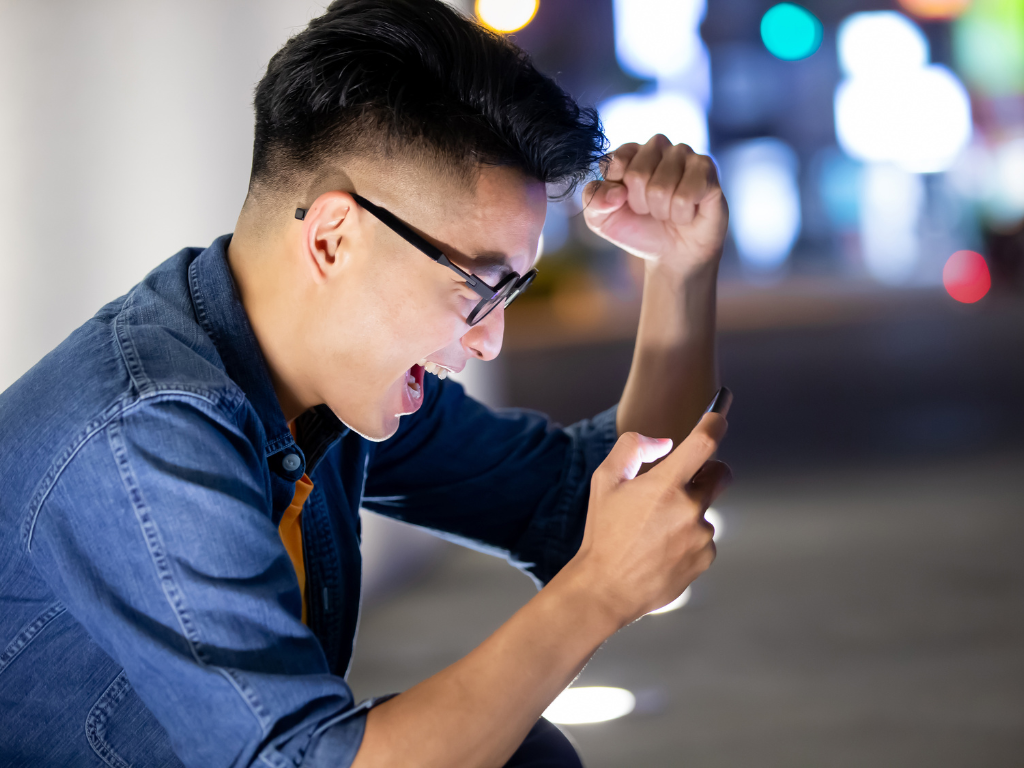 Create a Mobile-Friendly Experience
Voice search is strongly linked to mobile devices – it is therefore vital to ensure your iGaming site is optimised to be mobile-friendly. Your website's design and structure should be laid out intuitively and offer a seamless user experience across whatever mobile device screen they're using – mobile or tablet. 
Conduct lots of ongoing testing to guage whether users of varying degrees of technological competence can navigate the site smoothly. Sign-Up or Contact buttons should ideally be clickable to facilitate First Time Depositers and returning users. Can any of this be simplified more? Use Google's Mobile-Friendly test and pop in your iGaming site's URL. The results will help with any glaring red flags. The speediness at which your site loads is also important, which you can test here. A positive mobile experience not only enhances voice search performance but also benefits user engagement and conversions. 
As the search behaviours of your users evolve over time, you must stay abreast. To maintain a competitive edge in the rapidly evolving digital landscape, optimising your iGaming website for voice search is therefore crucial. By following the various different strategies our team have outlined here, your can boost your iGaming website's visibility and accessibility to voice search users. 
At Big Pond, we love to get feedback on the advice we give out. If you have any to give us, please get in touch here.