Link Building 101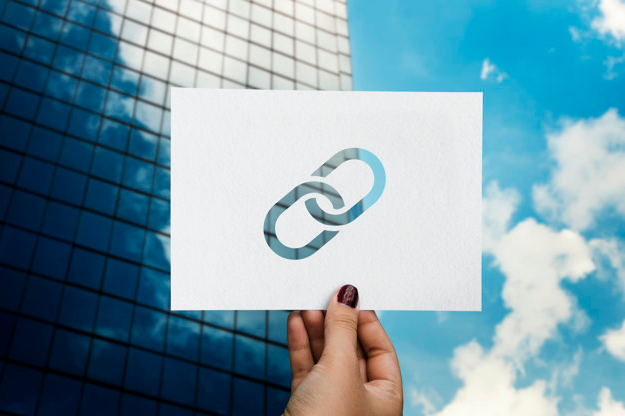 If you've ever looked into SEO and how it's done, you've no doubt heard the term "link building" come up here and there.
Here, we'll look into what exactly link building is, how it can help your organic rankings, and how you can do it yourself!
What is Link building, and why does it matter?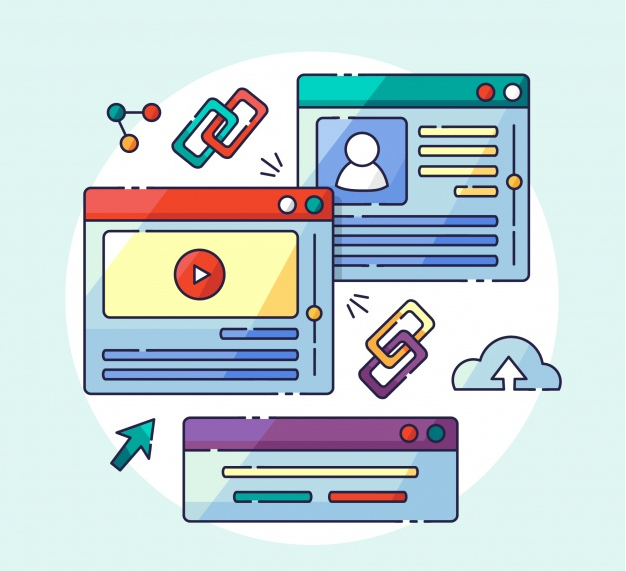 Put simply, "Link Building" is the process of gaining hyperlinks from a range of external websites, and pointing them to your own website. Sounds simple, but how does this impact SEO?
You've probably heard of website "crawlers" –  internet bots that browse the web, hopping from website to website, adding individual web pages into their indexes. Hyperlinks are what these crawlers use to navigate through websites in order to collect, analyse, and add these pages. Search engines use links in order to discover new web pages, as well as to determine how well a web page should rank in their organic search results.
Think of a link as a vote of confidence in Google's eyes. Google views websites that have a good amount of high authority links pointing to them as more trustworthy than websites that don't have links pointing to them.
Crucially though, search engines don't just check the text content when indexing a web page. They also check the number of different hyperlinks that are pointing to that web page from external websites, as well as the individual quality of each external link.
Search engines check these links as one of many different factor for deciding how best to rank an indexed page in search results. This explains why building high quality links to a web page increases its ranking position in organic search results.
Do's & Don'ts of Link Building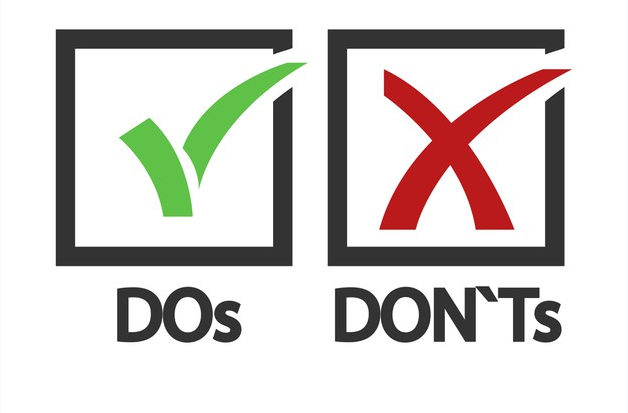 While there are many ways to gain links from external websites, it's important to know the best ways of doing so. When it comes to link building, it's crucial to remember – quality over quantity!
This cannot be emphasised enough in the context of link building. When it comes to link building for beginners, its easy to think that the more links a page has pointing to it the better. This is not always the case, however.
In the old days of SEO, this method had some validity to it. SEOs were able to deploy a variety of different methods to gain quick and easy links to their websites. The more links they gained, the higher their websites ranked.
Nowadays, the opposite could not be more true. In fact, link building with the sole purpose of gaining as many backlinks as possible will actually harm your websites organic rankings. Over the years, Google has deployed different algorithm updates with the main purpose being de-ranking websites that don't deserve to rank. One method of doing this, is by discounting link building techniques that were previously deemed acceptable.
Google will penalize websites that are actively building repetitive & spammy backlinks, and rank websites that are able to build high quality, natural backlinks.
Types of Links
There are many different types of links that are relevant to SEO. These include internal links, external links, & backlinks.
Internal Links
An internal link is a link on a website that leads you to another page on the same website.
Although some might see this as pointless for SEO, the opposite is true. Internal links give your website visitors a reason to stay on your site longer, being re-directed to different pages. This increases your websites authority over time, and ultimately leads to higher organic rankings.
External Links
Also referred to as "outbound links". These are the types of links you'll come across while naturally browsing a website. When clicked, they take you to a completely different domain, usually to provide you with further information, or to point you in a different direction. External links from other websites that point to your website are hugely important for SEO.
Backlinks
Also referred to as "inbound links". These links are created from external websites, and directed to your website when clicked on. When performing link building for SEO, these are the types of links you're looking for in order to increase your ranking position.
So How's It Done?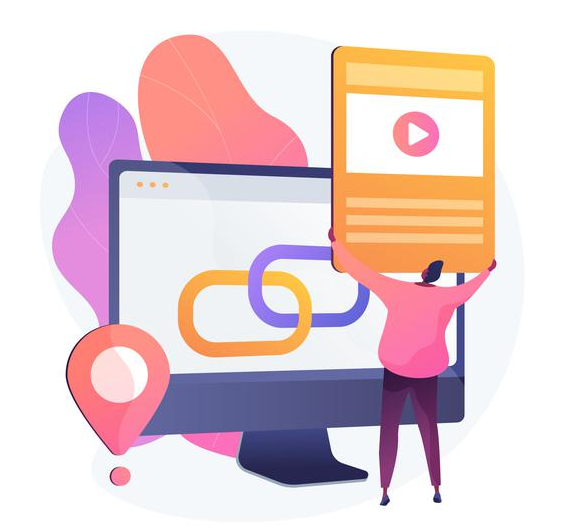 Now you know how important quality link building is, so how can you do it?
There are a wide variety of methods you can use to gain backlinks, but what's most important is that you gain links in a natural way. Here's a few ways you can get started with link building.
Asking for backlinks
This is a great place to start if you're brand new to link building! Think of anyone you know whether it's a colleague, a friend, or a family member, that may own a website or a blog that is relevant to your niche. Any way in which you can gain a quick, natural backlink relatable to your website is a great way to get the ball rolling with link building!
Guest Posting
Also referred to as "guest blogging", guest posting involves writing content to appear on another website. Creating interesting and engaging content relevant to your industry is one of the best ways to gain backlinks naturally. If you can create content that readers find interesting, the higher chance you have of having it shared across different websites. This generates interest to your website, as well as allowing you to gain a natural link included within your article. Branded anchor text also helps here.
Directory Links
Directory links are a quick way to gain backlinks to your website, however they should be approached with caution. If you're building links from a web directory, make sure it's a directory that is relevant to your niche, and has a good name for itself. Building too many links from spammy web directories will do far more harm to your SEO than good.
Also, Anchor Text Matters!
Anchor Text is the text that users click on in order to follow your link. Anchor text is usually used when links are inserted within articles, or other forms of text on a website, and it helps your link to look more natural rather than spammy.
In order to keep your anchor text SEO friendly, make sure it's relevant to the web page it represents, is not overly keyword heavy, and is non-generic.
If you're serious about nailing your SEO, then Link Building is an absolute must for your website. It's one of the best ways of getting noticed by Google & other search engines within the current algorithm. Just make sure that you build links consistently, and in the right way, or else you may see your rankings sink rather than surge.