Top 5 Methods for Boosting Local SEO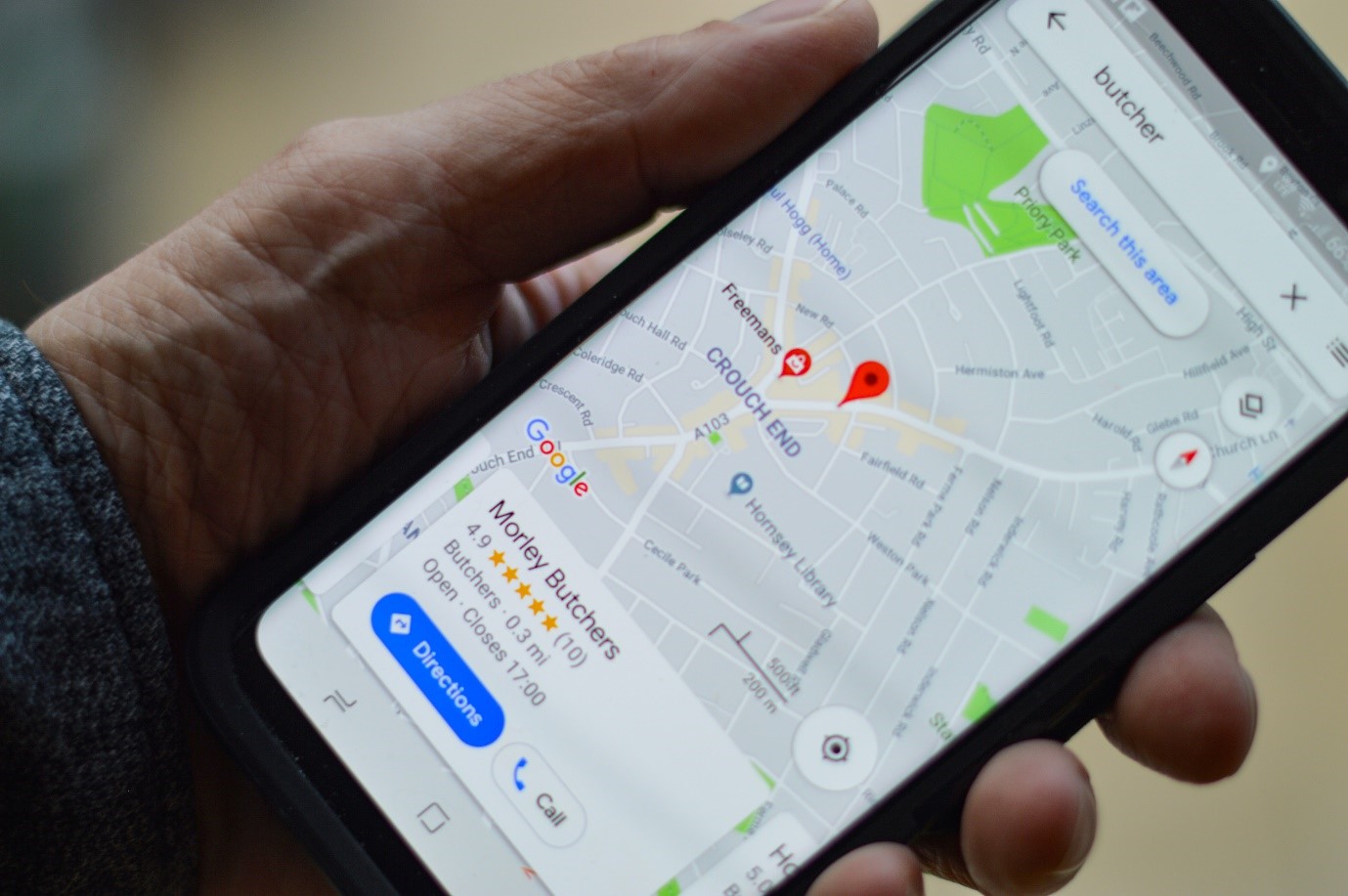 It can be hard to know where to start when it comes to performing local SEO for your business, but statistics show that it's a crucial part of reaching your target market online.
To give you an idea of the importance of local SEO, here's a few eye-opening stats for you…
No matter what products or services you offer, local SEO plays a vital role in putting yourself in front of a large target audience.
But where do you start when it comes to putting together a local SEO strategy? There's quite a lot to it, but by combining a lot of different methods together, you can significantly increase your changes of appearing to users searching for your services.
From link building to reviews, read on to discover our top 5 tips for boosting your local SEO.
Create a Google My Business Listing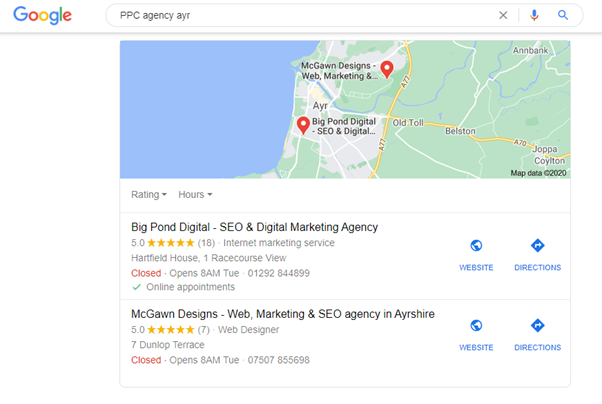 Chances are when you've performed a local search online, you've come across 2 – 3 local businesses under a map at the top of the page.
This box is called the local map pack, and the businesses listed within it are Google my Business listings local to you.
Creating a Google my Business listing for your business is absolutely vital when it comes to performing local SEO. Think of it like your shop window on Google! Without one, your audience aren't going to know where to find you without digging deeper.
Google my Business makes it really easy for users to visit your website, call or email your business, and leave reviews & feedback. You can also show off the inside and outside of your business with photos and service descriptions.
All you need to create a GMB listing is a Google account, but it's probably best you use an email address associated with your business for this one.
Create a Google my business listing here – https://www.google.com/intl/en_uk/business/
Build Citations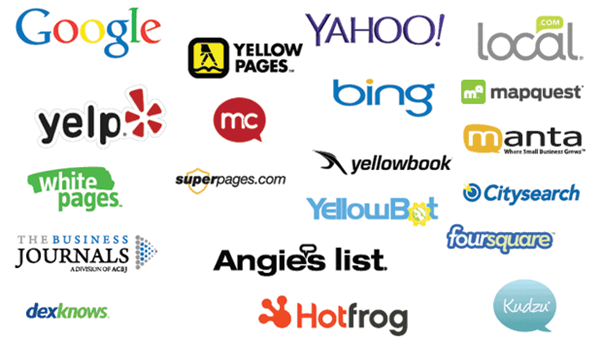 The easiest way to describe a citation in SEO terms is a simple mention of your businesses Name, Address, and Phone number (NAP) somewhere on the internet.
They differ slightly from the more traditional "backlinks", as they don't necessarily need to contain a direct link to your website. Listing your businesses NAP information is enough!
Citations are a key component of Google's ranking algorithm. Google will notice a large number of websites listing your businesses NAP info consistently, and this will help convince the algorithm that this information is correct and trustworthy.
Building 1 or 2 citations won't do much for your local rankings, but if built collectively and in big numbers, citations can have a powerful effect on ranking your website.
Some of the biggest and most well-known citation sites include Google (GMB), Yahoo, Bing, and Yelp. Getting your local business information listed on these is a great first step to your citation building.
Build & Optimise location landing pages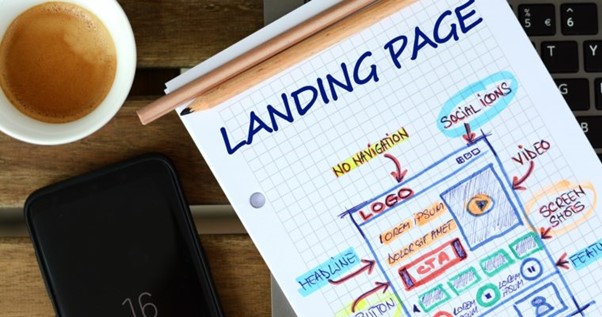 Are you looking to offer a specific service in a specific area?
Then the best way to go around that is to create location specific landing pages!
Think of a "landing page" as a direct entry point to your website. Sure, ranking your website and having users visit the homepage is great, but wouldn't it be better if they could land on the page offering the specific service they're looking for?
Not only do landing pages increase conversion rates, but they also improve user experience on your website. Any way in which you can make the user have to navigate your website less to reach the product or service they want is positive for user experience, and landing pages do just that – providing a direct entry point.
For example, let's say my website is a home improvements company in Glasgow, and I'm looking to boost my leads for double glazing in my local area.
Because I want to attract users to a specific page on my website (the double-glazing page), within a local area (Glasgow), I would create a dedicated landing page for this.
An example URL would be – myexamplesite.com/double-glazing-glasgow
Once the page is live, that's when the optimisation comes in. Insert eye catching call-to-actions like fill in forms and contact us buttons to maximise your click through rate.
Additionally, add schema code to label specific parts of your landing page to search engines, giving them the information they need such as contact email addresses, phone numbers, and image tags.
Get reviews on Google My Business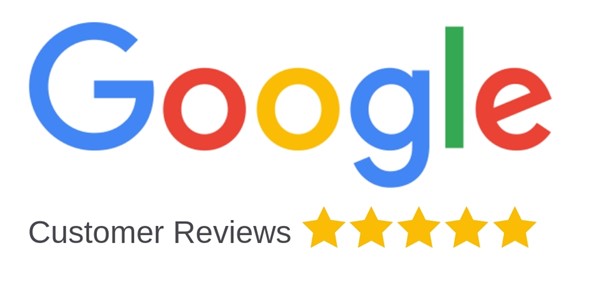 This might be stating the obvious, but positive reviews really help your business online!
But do they help for local rankings and SEO?
The short answer to this is yes. Positive Google reviews do in fact help boost your search rankings and local SEO efforts. In fact, according to local SEO ranking factor study carried out in 2017, GMB reviews that contained the target keyword somewhere in them were the second most influential factor in ranking local businesses in the local map pack.
Whenever your business receives positive reviews, this sends strong signals to Google that strongly indicate both trustworthiness and authority.
However, while receiving positive reviews is one thing, a really important ranking factor is how you interact with these reviews.
It's typical for many business owners to receive positive reviews, and leave them as they are. Google loves interaction, so anytime you can reply to a review (good or bad), you're doing your local SEO a big favour!
Start Link Building (locally that is)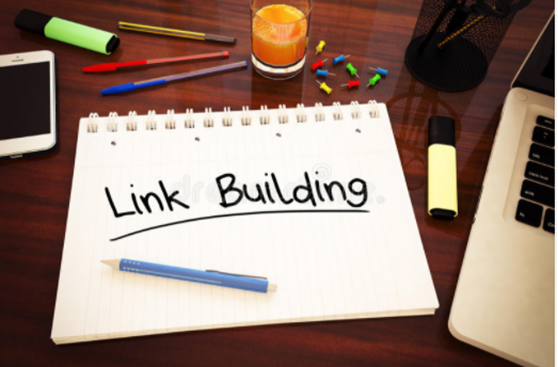 Link building is one of the most powerful methods for your SEO.
Finding high quality backlinks that are going to improve your websites rankings takes time and effort, but if done correctly, the benefits can be huge.
But how can you tailor your link building strategies to help your local SEO specifically?
When you're link building specifically for local SEO purposes, there are a few important factors that you're going to want to keep in mind:
Target links from websites that operate specifically within your local area if possible.
Target links from websites that are topically relevant to your business, Product, or service.
Target links from websites that are high up or well known within your industry. This is great for building brand reputation!
Reaching out to local websites with engaging content or case studies is a great link building tactic, but if you're looking for quicker local links, try using search terms like:
"[location name]" + "add a business"
"[location name]" + "add a listing"
"[location name]" + "nominate a business"
As with any link you build, it's important to ensure that the website you're getting a link from is trustworthy & relevant. Remember, link building is all about quality over quantity, so focus on gaining a few strong local backlinks, rather than hundreds of potentially spammy backlinks from untrustworthy sites. This can do your SEO way more harm than good.
It's never been more important to give your local SEO some attention if you're a business looking to target your local audience online. By putting some time and effort into the methods listed above, you'll be well on your way to putting yourself in front of users actively searching for your business services within your local area.
Summary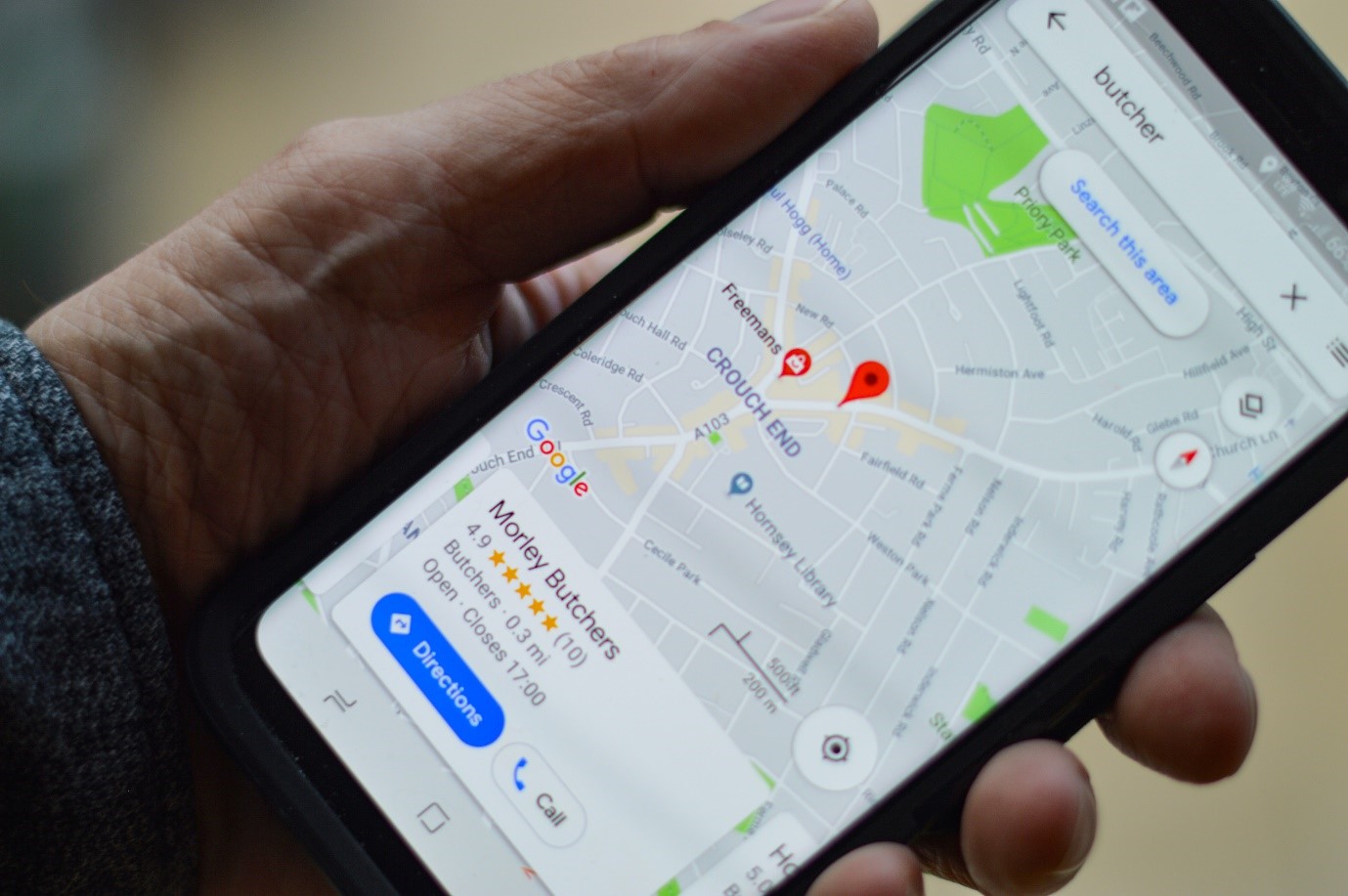 Article Name
Top 5 Methods for Local SEO
Description
Looking for some quick tips to get the most out of local SEO? Alan at Big Pond Digital discusses 5 great tips to get your local SEO going!
Author
Publisher Name
Publisher Logo