The Importance of Link Building in iGaming SEO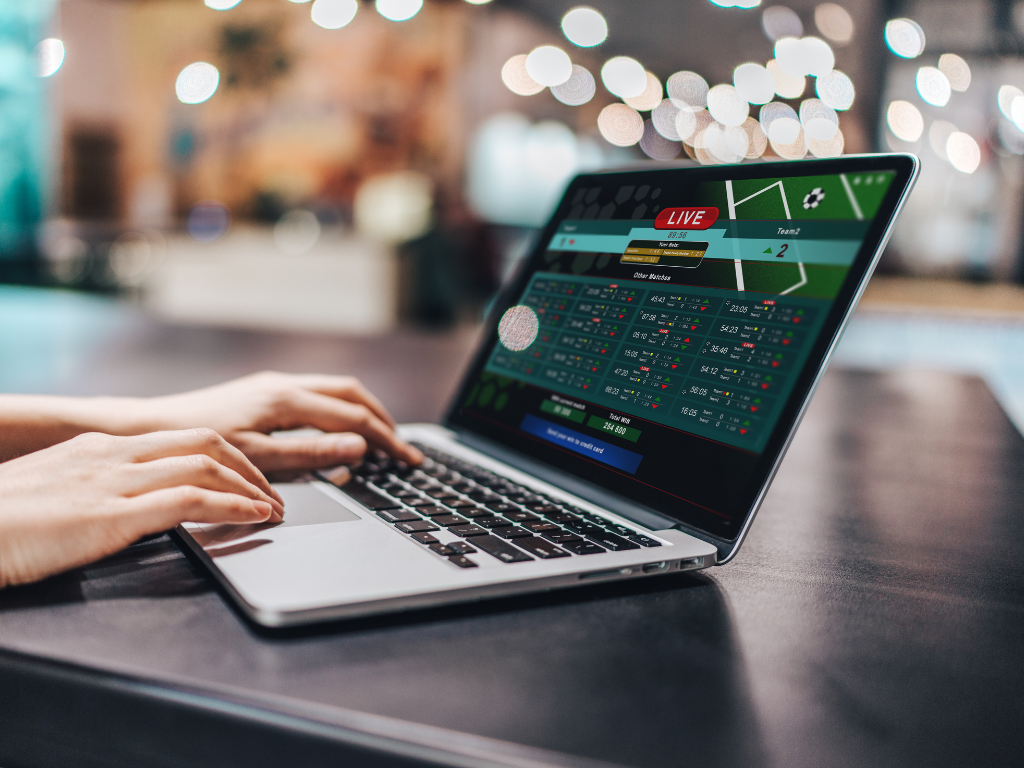 When it comes to boosting the visibility and search engine rankings of your iGaming site, backlink building is a crucial component of your SEO strategy. In the fiercely competitive world of online gambling, building high-quality backlinks that are topically relevant plays a central role in establishing your website's authority, credibility, and presence online. From Big Pond's direct experience in this area, let's discuss why link building in iGaming SEO is so important and can move the needle massively on your rankings.
Improved Search Engine Rankings:
Search engines, like Google who dominate the market, consider backlinks as votes of confidence for your site. The more top-quality, highly-rele vant backlinks you have pointing to your site, the more search engines perceive your iGaming platform as a trustworthy and authoritative player in the field. Quality backlinks from reputable iGaming sources can significantly improve your search engine rankings and help push you onto Page 1 for key terms users are Googling. We have seen the firsthand effects for our clients like PowerPlay and Olybet.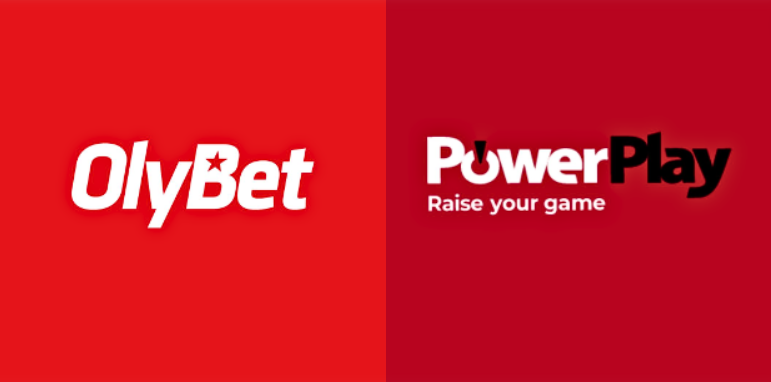 Establishing Trust and Authority:
In the increasingly competitive iGaming industry, an essential part of success is around the authority and trustworthiness of your site. Backlinks from reputable iGaming influencers, industry publications, and established websites act as endorsements, signaling to both search engines and users that your website is a reliable source of information and services. This trust encourages users to engage with your iGaming platform and become FTDs (First Time Depositors) and returning players.
Driving Targeted Traffic:
Building out your site's Backlink profile not only improves your exposure online, but drives targeted traffic to your iGaming platform. When you earn backlinks from relevant and authoritative iGaming websites, you expose your brand to a wider audience of interested players. Users clicking on these backlinks are often highly engaged and can be converted into players more readily.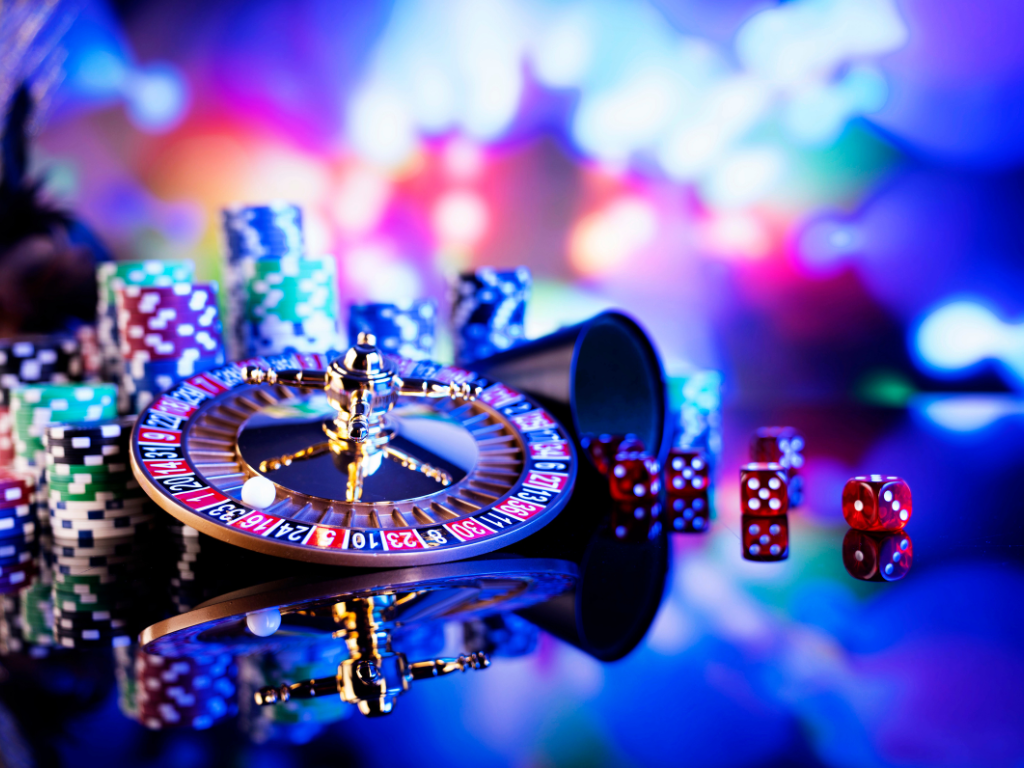 Expanding Brand Awareness:
Especially if your iGaming is newer to the market and is striving to make a name for itself, backlinks can help expand your brand's reach and awareness within the industry. When your website is mentioned and linked to from authoritative sources, it increases your brand's visibility among industry influencers, competitors, and potential players. This exposure can lead to more partnerships, collaborations, and opportunities to grow your iGaming business.
Longer-Term SEO Value:
Building up a strong network of backlinks provides SEO value from a longer-term perspective. Unlike other SEO tactics that may fluctuate in effectiveness based on algorithm updates, quality backlinks continue to benefit your website's rankings and visibility over time. The big players in the iGaming industry, ranking highly for the terms that are in your sights, will almost always have a well-developed, lengthy backlink profile. If you are looking to dig into your iGaming competitors and get inspiration for sources that you can reach out to yourself, use a tool like Majestic and their 'Ref domains' feature. Here, you can see all the referring domains linking to the iGaming site you're inspecting.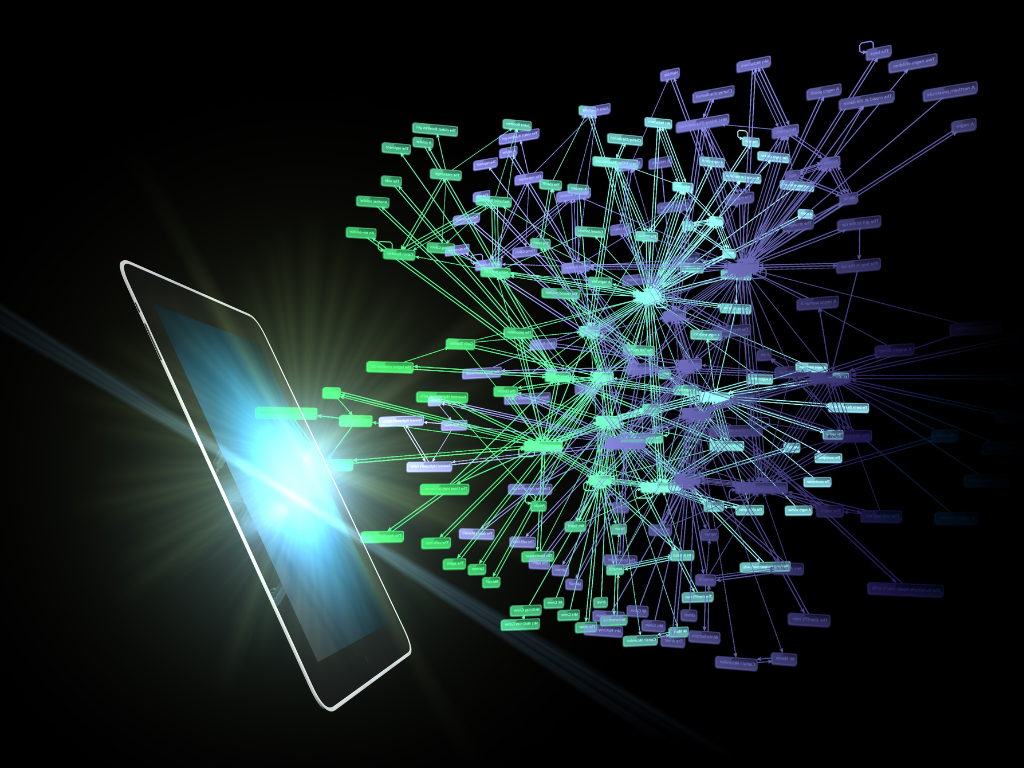 As will be clearer now if you've got this far, link building has a multitude of tried and proven implications for iGaming SEO. As with any SEO project, backlinks are a core part of any successful strategy, and iGaming websites can benefit from the value that external links have. Link building is, however, one part of a web of different SEO strategies that should work together to influence your online presence. For more detail on these additional strategies, read our other recent post.
In short, link building helps improve your website's search engine rankings, establish authority and trust, drive targeted traffic, and expand brand awareness. Invest in obtaining high-quality and relevant topical backlinks from reputable iGaming sources. This will enhance your iGaming platform's exposure, attract the right audience, and position your brand as a trusted leader in the online gambling industry. Focus ideally on acquiring links naturally and prioritise quality and relevancy over quantity.
When carrying out iGaming SEO for clients, our team invests a substantial amount of time in link acquisition because of the sheer importance of it, especially in this niche. Do you have any thoughts on all this? Fire them over to us here.