The Role of Content Marketing in iGaming SEO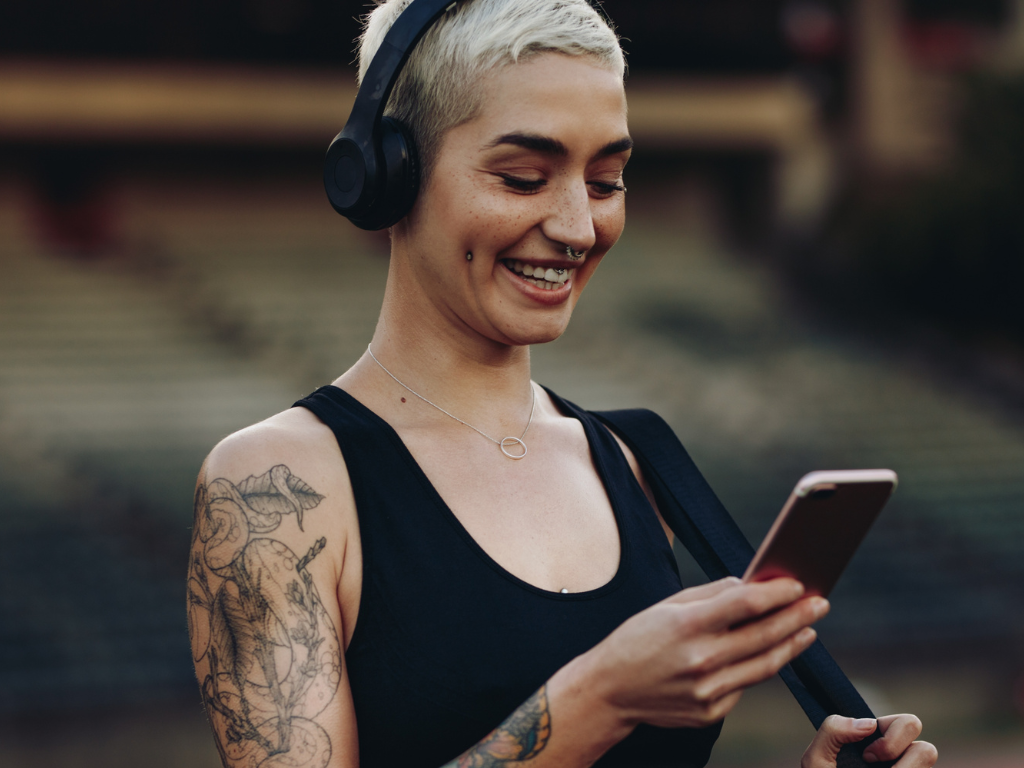 In the competitive iGaming landscape, content marketing has emerged as a powerful tool for enhancing Search Engine Optimisation (SEO) strategies. By creating valuable, engaging, and optimised content, iGaming businesses can not only attract and engage their target audience but also improve their visibility and rankings in search engine results, like on Google where 86% of internet users go to habitually. Let's explore the central role of content marketing in iGaming SEO and how it can drive success for your iGaming business.
CAPTIVATING & INFORMATIVE INFO
Let's define our terms – what do we mean by 'content marketing'? Basically, 'content' encompasses all the different forms you can publish like high-quality articles, blog posts, guides, videos, and images – in this case, related to iGaming. By making content that is captivating and informative and resonates with your target audience, which our team has ongoing experience doing for our iGaming clients like PowerPlay and Olybet, you can establish your brand as a credible and authoritative source of iGaming information. Engaged users mean longer sessions of time spent on your site and help improve search engine rankings.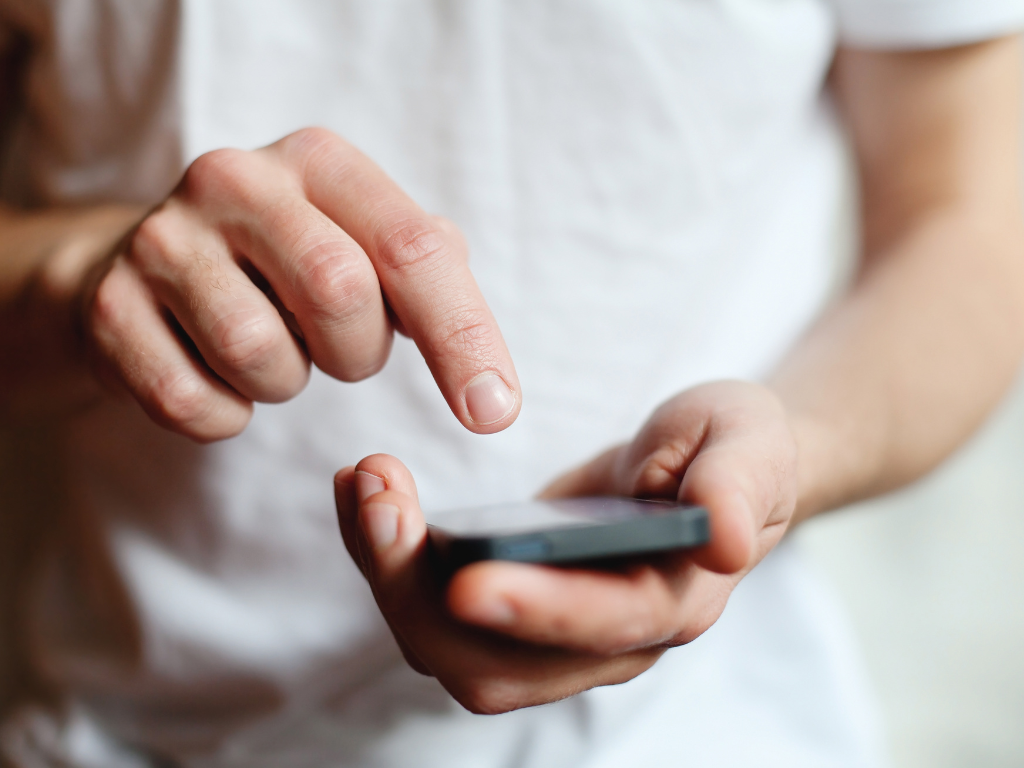 TARGETED KEYWORD OPTIMISATION
Content marketing offers the chance to optimise your iGaming site with targeted keywords in mind. One of the very first things you should do when it comes to content marketing is to work backwards from keyword research. 
Carrying out keyword research, using tools like SEMRush, Keywordtool.io, and AnswerThePublic, you can assess which keywords have the highest search volumes and are going to be your choice to tap into and rank for. The selection of keywords via research is similarly crucial for Voice Search optimisation. 
The best approach is to, for each page on your iGaming site, choose a primary target keyword that will feature in the page's meta title and meta description, the H1-Heading and within on-page text. Note down any variations of this that also have volume and that you want to target as secondary phrases. These should be put in H2-Header positions and incorporated naturally throughout the body of text. 
For any pictures that you add to the page, you should save the image on your device beforehand with the primary target keyword within the file name. Once uploaded, include the relevant keywords in the image's 'alt-text'. This will all signal to Google exactly what your content is related to and improve its visibility in search engine results.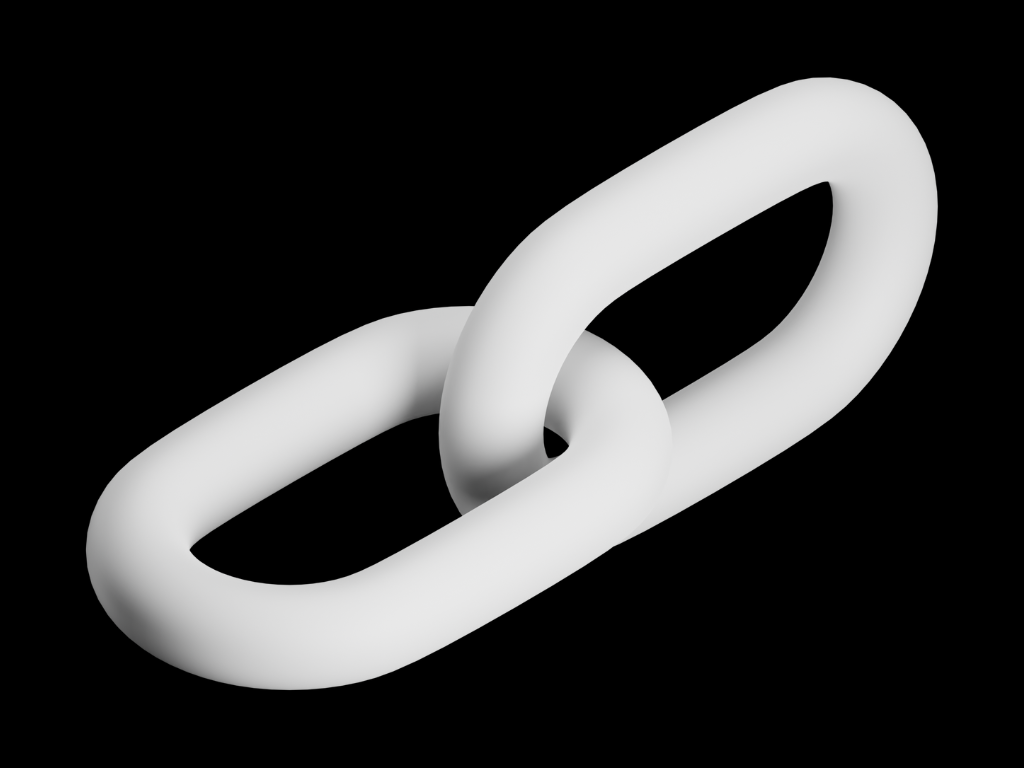 LINK BUILDING OPPORTUNITIES
Our previous blog post highlighted how massively important link building is for iGaming SEO, and any site for that matter. So, we won't go into too much detail here. 
In this context, though, content marketing creates opportunities for earning high-quality backlinks. When you produce valuable and shareable content, other websites, influencers, and bloggers in the iGaming industry are more likely to link to your content, thereby improving your website's authority and credibility. Gaining these topically-relevant backlinks from reputable sources is a significant SEO ranking factor and can boost your iGaming site's visibility.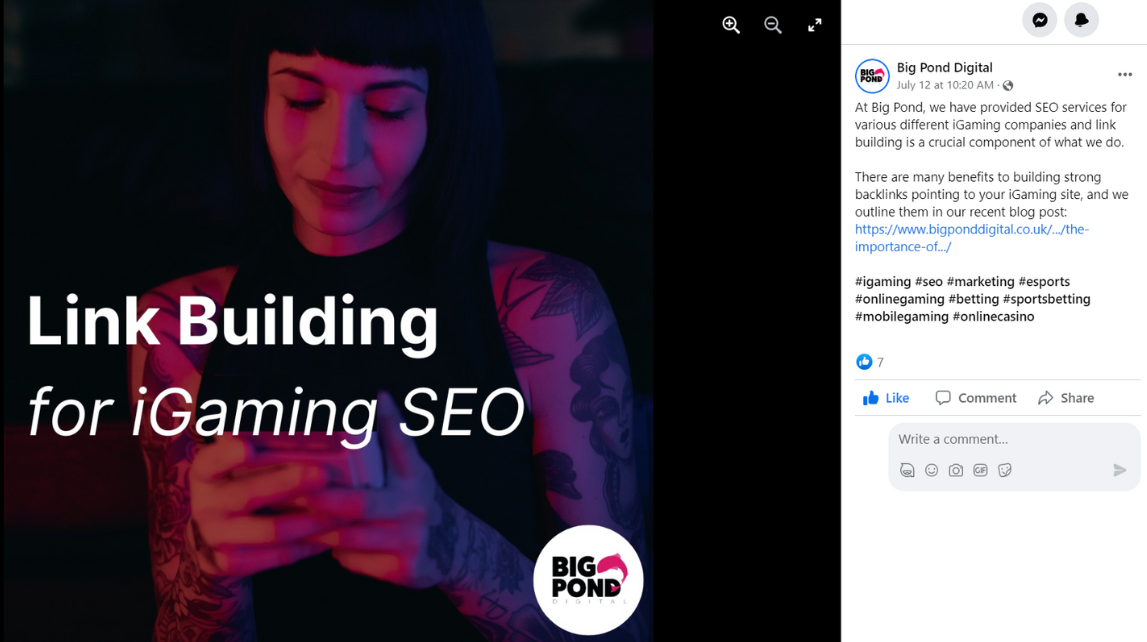 SOCIAL MEDIA ENGAGEMENT
Content marketing on your site goes hand in hand with social media engagement. By promoting your content onto social media platforms like we do (see example above) on our Facebook, Twitter, Instagram, and Threads, you can reach a wider audience and encourage social sharing. Including relevant hashtags will get you seen by the right users. All of this increased social engagement leads to more visibility, traffic, and potential backlinks. Moreover, search engines consider, to a certain degree, these social signals as a measure of your brand's popularity and authority in the iGaming niche.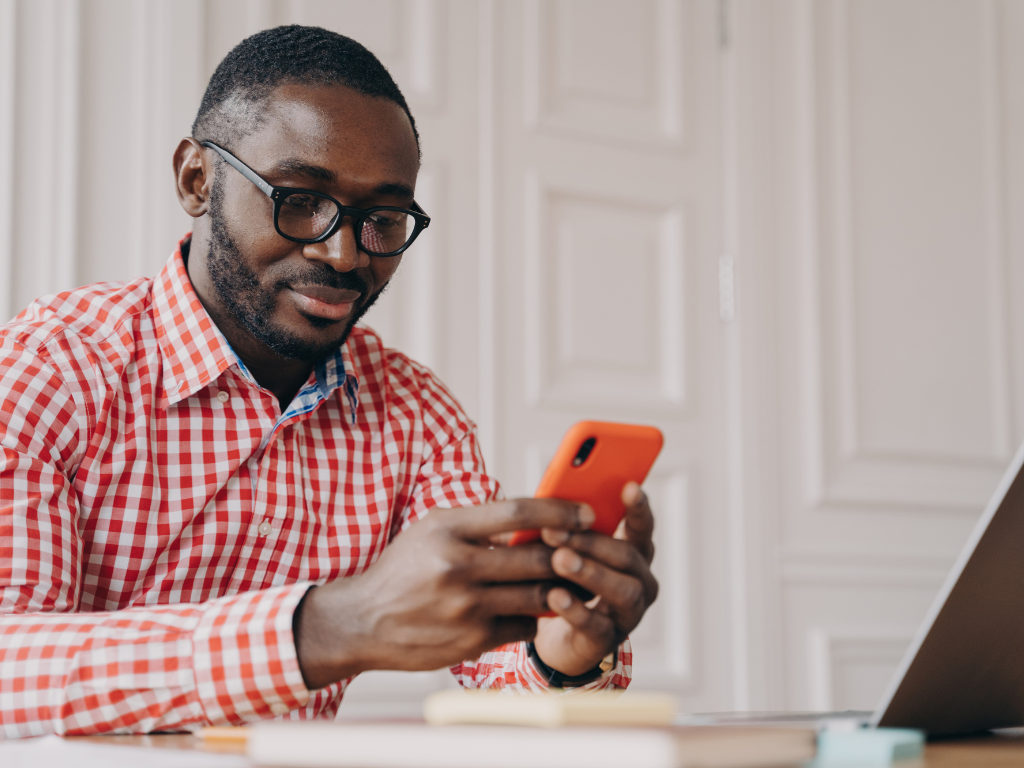 UX ENHANCEMENT
Whilst content marketing focuses on providing valuable and engaging content, this will also improve the overall user experience (UX) on your site. When users find your content helpful and informative, they are more likely to spend more time on your site, navigate around various pages and potentially engage in contacting you or commenting on a page. Internal linking is vital here, where you should include links within your text (like we have throughout this post) that point to other relevant pages on your site, facilitating users digging deeper into issues that you cover.
EVERGREEN & FRESH CONTENT
By embracing and utilising content marketing's potential, you can produce 'evergreen' and fresh content that remains relevant and valuable as time goes on. 'Evergreen' content, like comprehensive guides or educational articles, will continue to attract organic traffic and backlinks and help with longer-term SEO success. To supplement this, you should regularly publish fresh content to signal to Google that your site is active and up-to-date.
As you'll have figured out by now, content marketing is a massively important tool in a marketer's kit, offering numerous benefits for an iGaming business making a name for itself online.
Our SEOs see the tangible and direct benefits on rankings and engagement that a well-executed content marketing strategy can have for any website. By creating captivating and informative content; optimising it with primary and secondary targeted keywords; attracting strong backlinks; engaging with your audience on social media; enhancing UX; and creating evergreen and fresh content; you can nail your SEO. If you're in the iGaming industry and want to pick our brains, here's where to get us.