Top Tip: Bing Places Import from Google My Business

We thought we would let you in on a wee tip to help you on your Local SEO endeavours. It's small titbits like these that you learn along the way in the digital marketing industry and that add up incrementally into a broader skillset. We believe, as a digital marketing agency, that sharing insights through our blog and socials is important for empowering each other to navigate the online environment and thrive. This blog post shines light on the potential to sync Bing Places with Google My Business and helps you save time and energy that you really need for other important stuff.
We all know how powerful Google's brand is – so much so that 'Googling' something has become commonplace in our everyday language and universally understood as searching online. 88.14% of the global search engine market is dominated by it after all. However, there is still a fraction of the population who naturally take to other engines like Bing to do their browsing. Bing, in October 2020, accounted for 6.8% of the world's search market. Therefore, as marketers and businesses, we cannot overlook the potential that lies in this 6.8% of the world's internet users, who would not be targeted in the right place elsewhere, like on Google.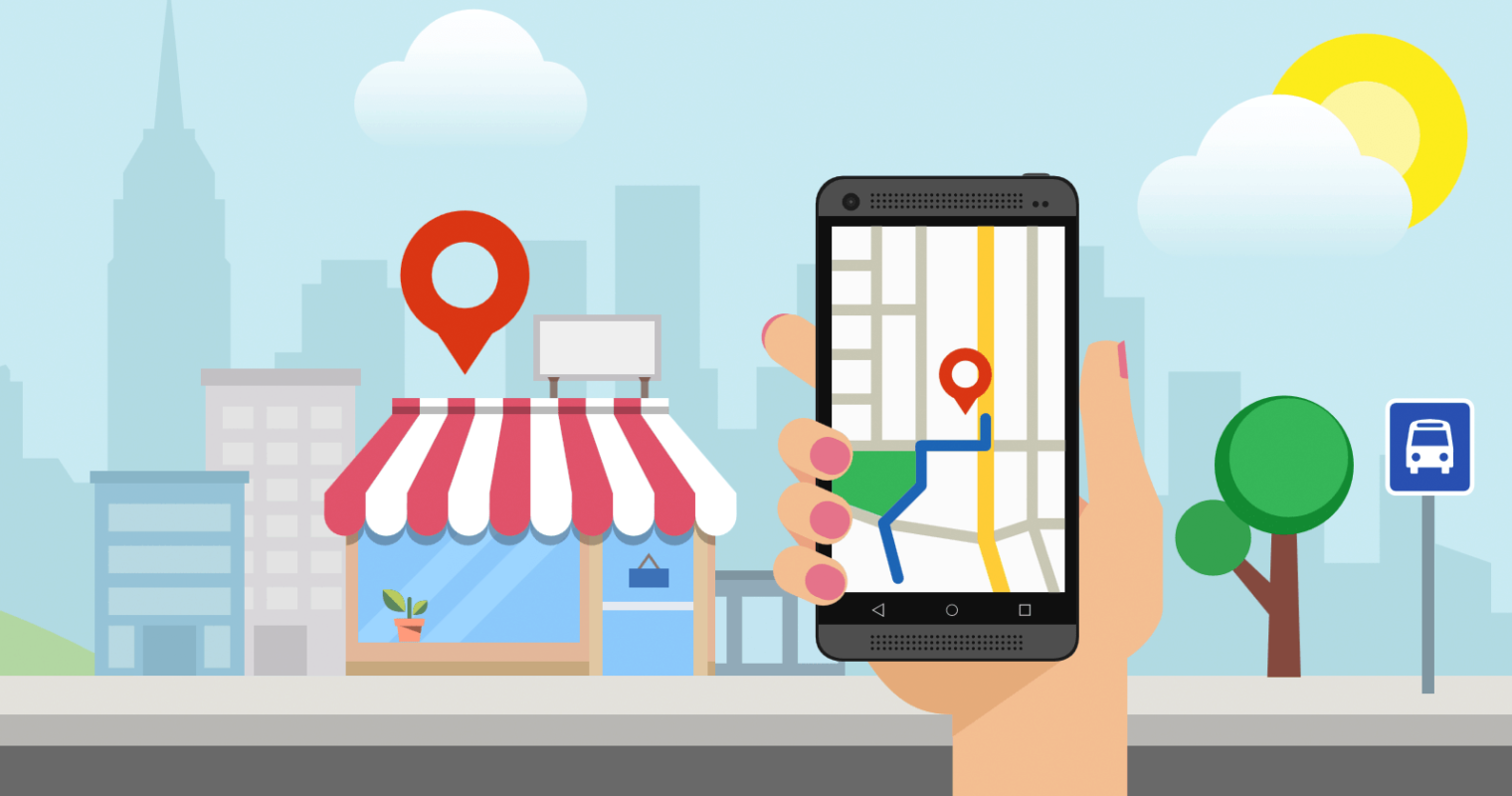 Our most recent blog post written by SEO Executive Alan poses the importance for businesses of being on top of their local SEO strategy. Google My Business is a core strategic tool that instantly elevates your online presence for local search results. But if you want to cover all bases and increase your chances of reaching more potential local leads, setting up a Bing Places profile is a meaningful use of your time. What if we told you though, there was a way to reduce the time and thought you would have to put into doing this? Well, there is.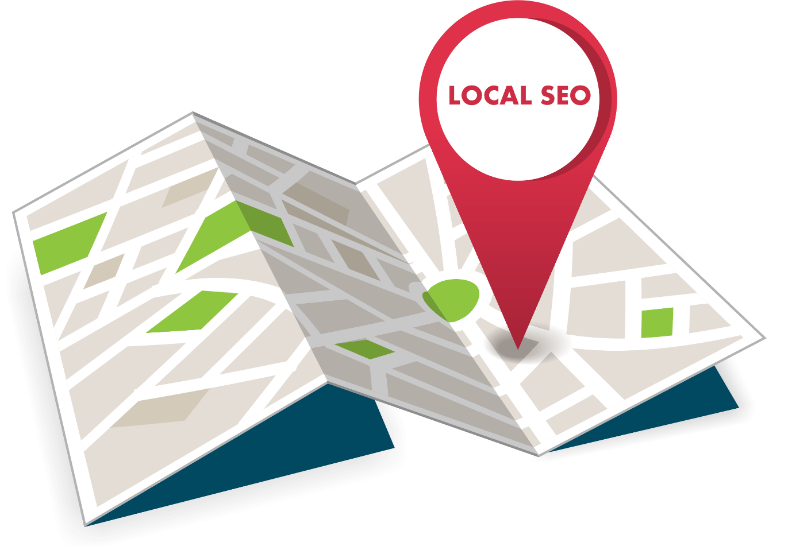 How?
The graphics below show the stages that allow you to bypass the lengthy process of creating a Bing Places profile from scratch. If you have taken the time to set up, verify, and maintain your Google My Business account, you might think that Bing Places isn't for you or you don't have the time to go through all that again. But, to diversify your digital presence, Bing Places is another element to integrate your brand across. As you can see below, you can make use of your existing Google My Business listing (for you and your portfolio of clients) by tapping into the 'Already on Google My Business?' section. Importing data from GMB to Bing Places means you can skip past the laborious task of having to verify a new listing via phone calls or letters from the Bing team.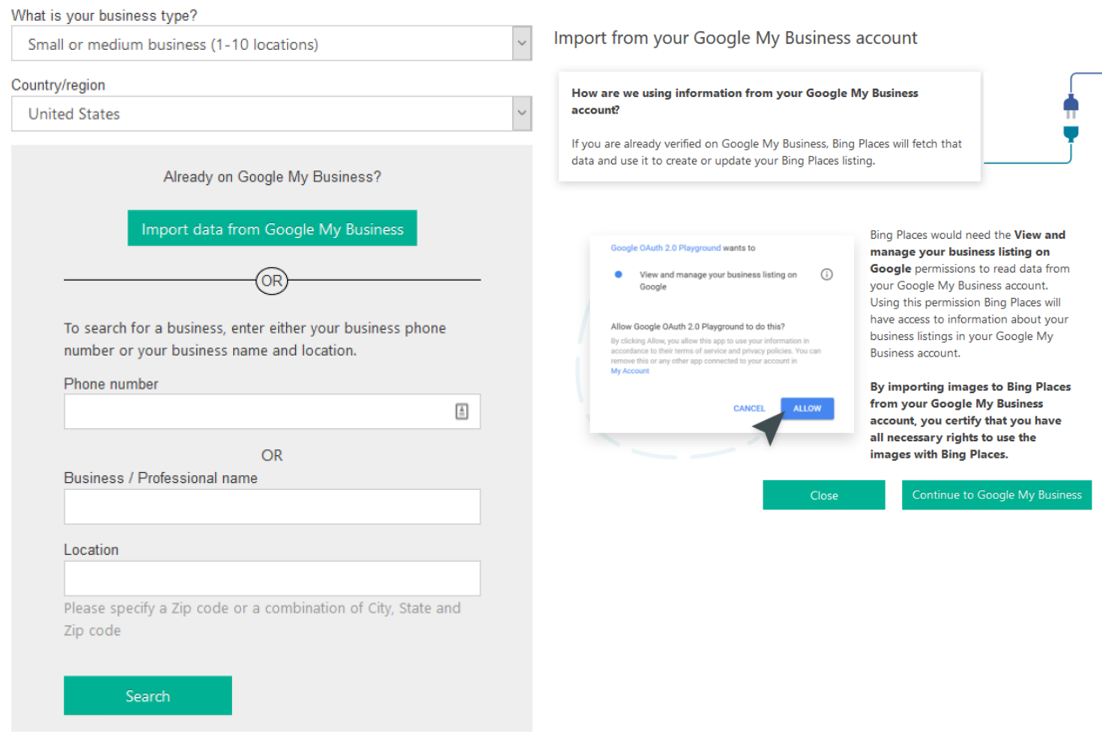 We hope this gives you a bit of inspiration to set up a Bing Places for your business if you haven't already. We will be back soon with our next digital marketing blog post – until then, we hope you take care during these tough times. If you want our agency on board to help your business get more leads, don't hesitate to get in touch.