Why Local SEO is crucial for your small business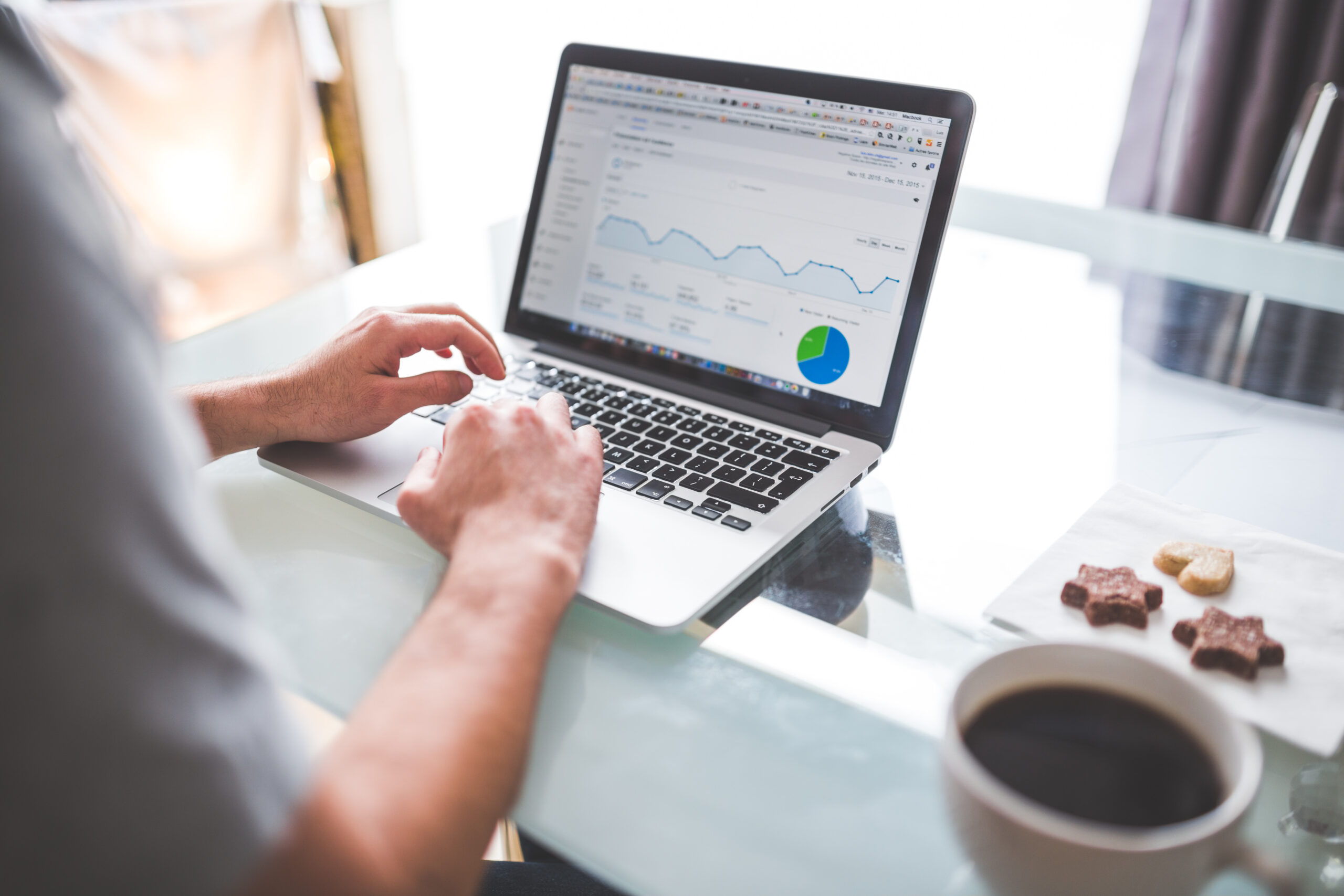 On the blog last week, we discussed 5 top methods for boosting your local SEO – but just how important is it for you to put these into practice?
If trying to stand out on a local high street wasn't hard enough as a small business owner, trying to stand out in the online world is even harder, and even more competitive.
It's crucial that as a small business owner, you do all you can to ensure your website has the best possible chance of ranking for the services that you offer. Read on to discover just how important local SEO practices are for driving your online business success.
What is Local SEO?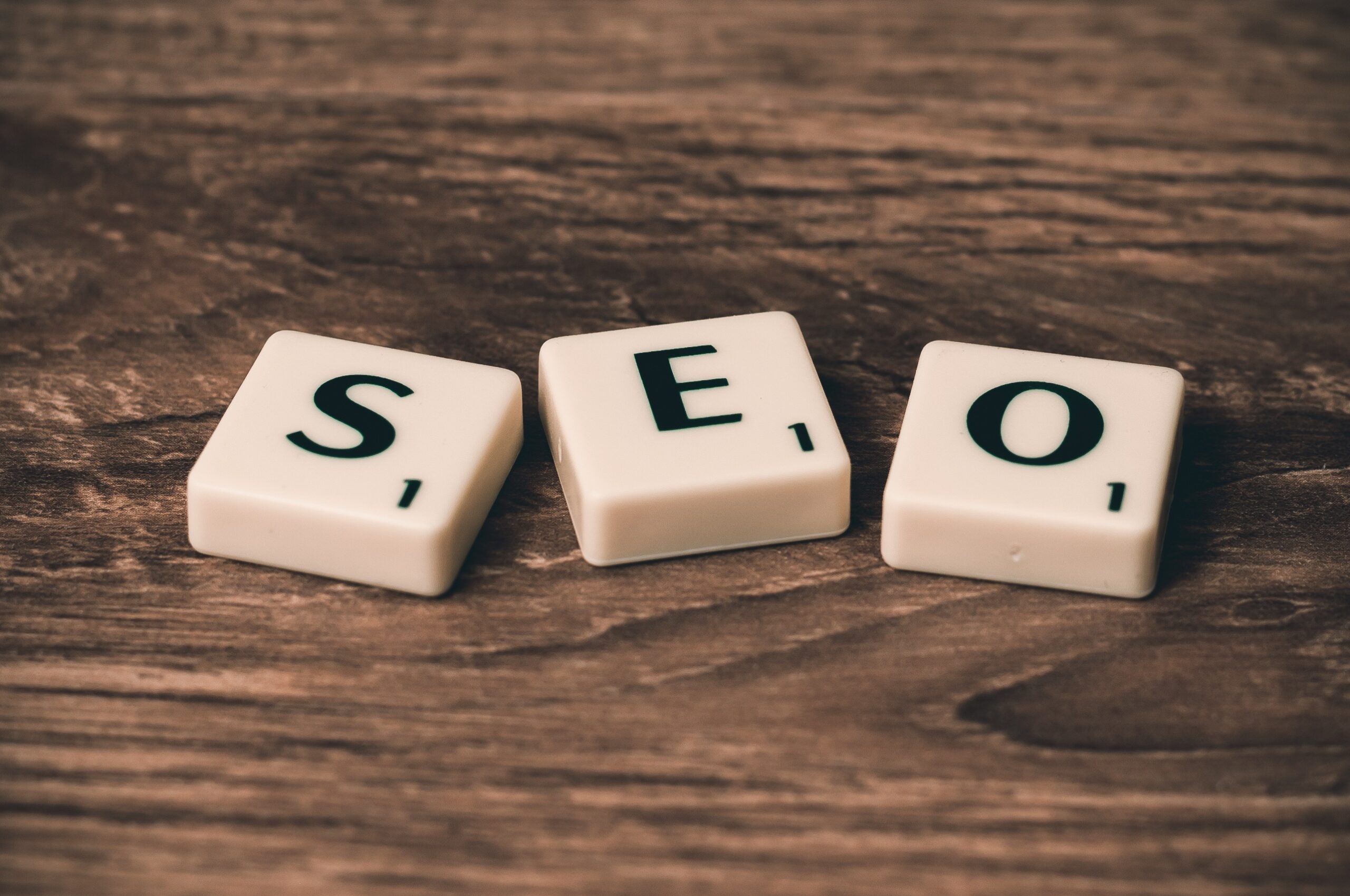 Before we give local SEO all the praise it deserves, let's start with the basics.
Put simply, local SEO describes a variety of methods that helps businesses promote their websites, services, & products to their target audience online. As you've probably already guessed, local SEO is a part of general SEO that purely focuses on all things local – ranking local businesses in local search results.
Local search results are usually triggered by specific search terms. These terms involve search queries with local intent, involving phrases such as "near me" or "close by". When these terms are used in a search query, the search engine understands that the user is looking for a product or a service in a specific geographic location. Through the power of GPS, the user is then shown the top 3 ranking local businesses within their search location.
By putting time and effort into different optimisation methods, smaller businesses can reap the rewards of local SEO, and drive more local traffic to their websites or shop doors who are ready to purchase, or are showing interest.
Why is Local SEO important for your small business?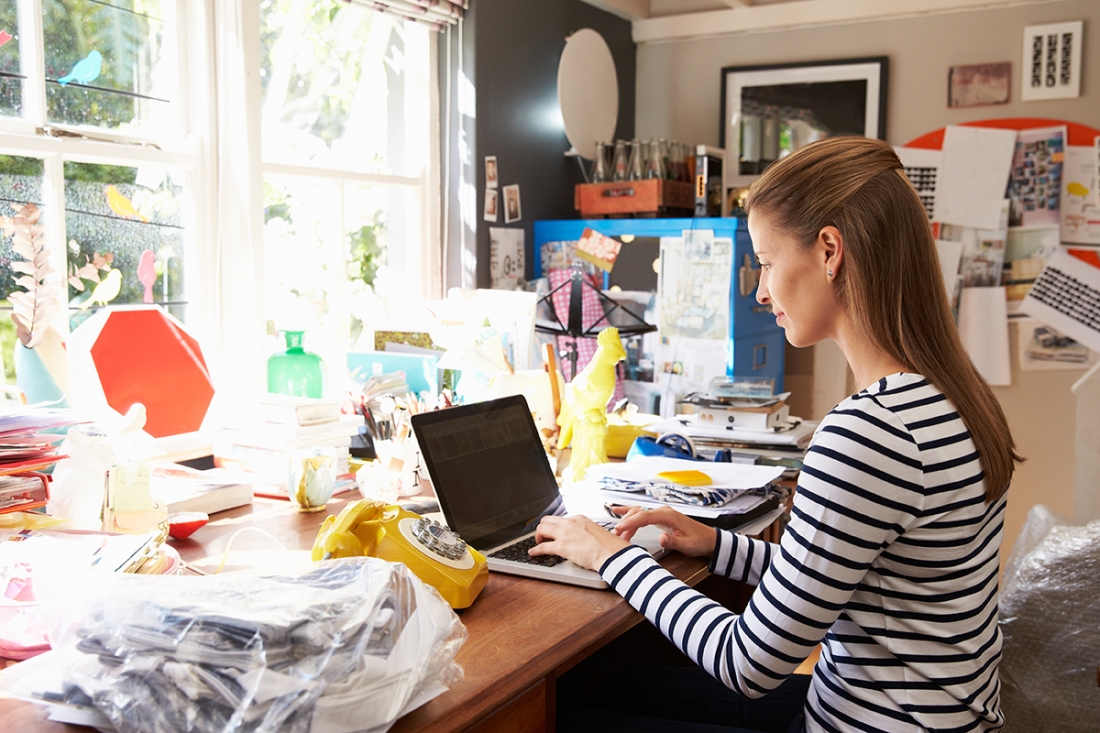 Here's a quick fact for you – 72% of users who performed a local search visited a shop or business within 5 miles after doing so (Source: HubSpot)
Still not convinced? Here's another – Over a two-year period, there was a 200%+ growth in mobile searches for "open" + "now" + "near me." (Think with Google, 2018) (Source: https://www.hubspot.com/marketing-statistics)
These facts alone should tell you just how important local SEO is for putting your business out there.
When a user performs a local search, there's a high chance that they just about have their wallet out, and are ready to spend cash on a local product or service, usually within a short amount of time after searching.
Google loves promoting local businesses, and it's algorithm has never been more local business friendly! In fact, even when a user performs a typical search without local intent, there is still a high chance that Google will show 3 local businesses within the user's radius.
What are the benefits of Local SEO?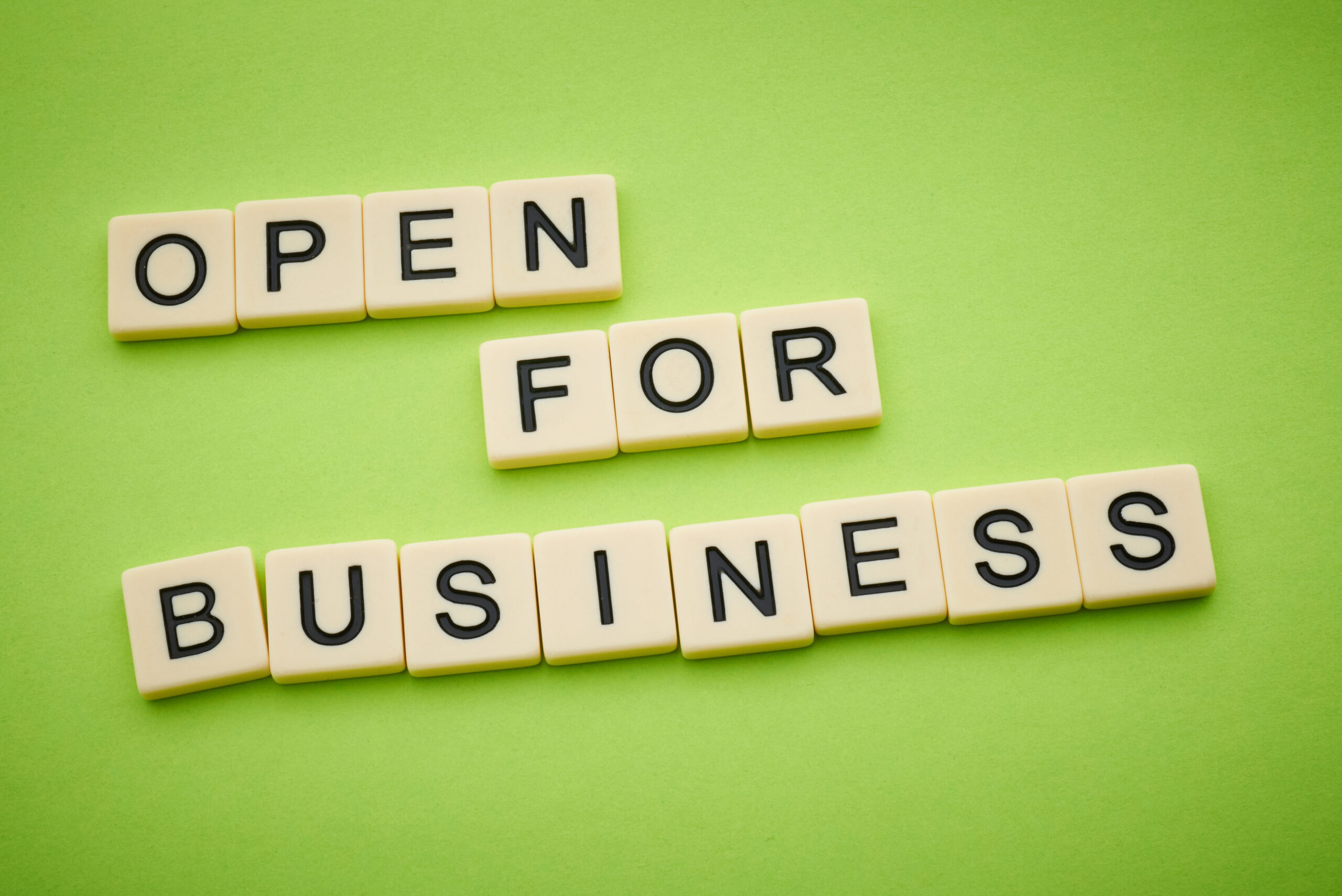 The biggest benefit of local SEO is that it puts your business in front of the users who are actively searching for it.
Remember, Google's algorithm is constantly evolving in order to give users the most accurate search results for their query. A big part of this algorithm is centred around local SEO. Google's clever local search algorithm is specifically designed to provide relevant, local results to the user, so performing local SEO for your business ensures your putting yourself in front of your target audience.
As previously mentioned, the users drawn to your business through local SEO are ready to buy and part cash with a local business. They performed their local search for a good reason. Local SEO helps to put your business in front of the user when they're in a position to purchase an item or a service.
Additionally, local SEO is a cost-effective method of marketing your business online. Many common local SEO methods can be done completely free, and although they require time and dedication, methods such as setting up a Google my Business listing, or building citations don't cost anything.
How can you utilize Local SEO?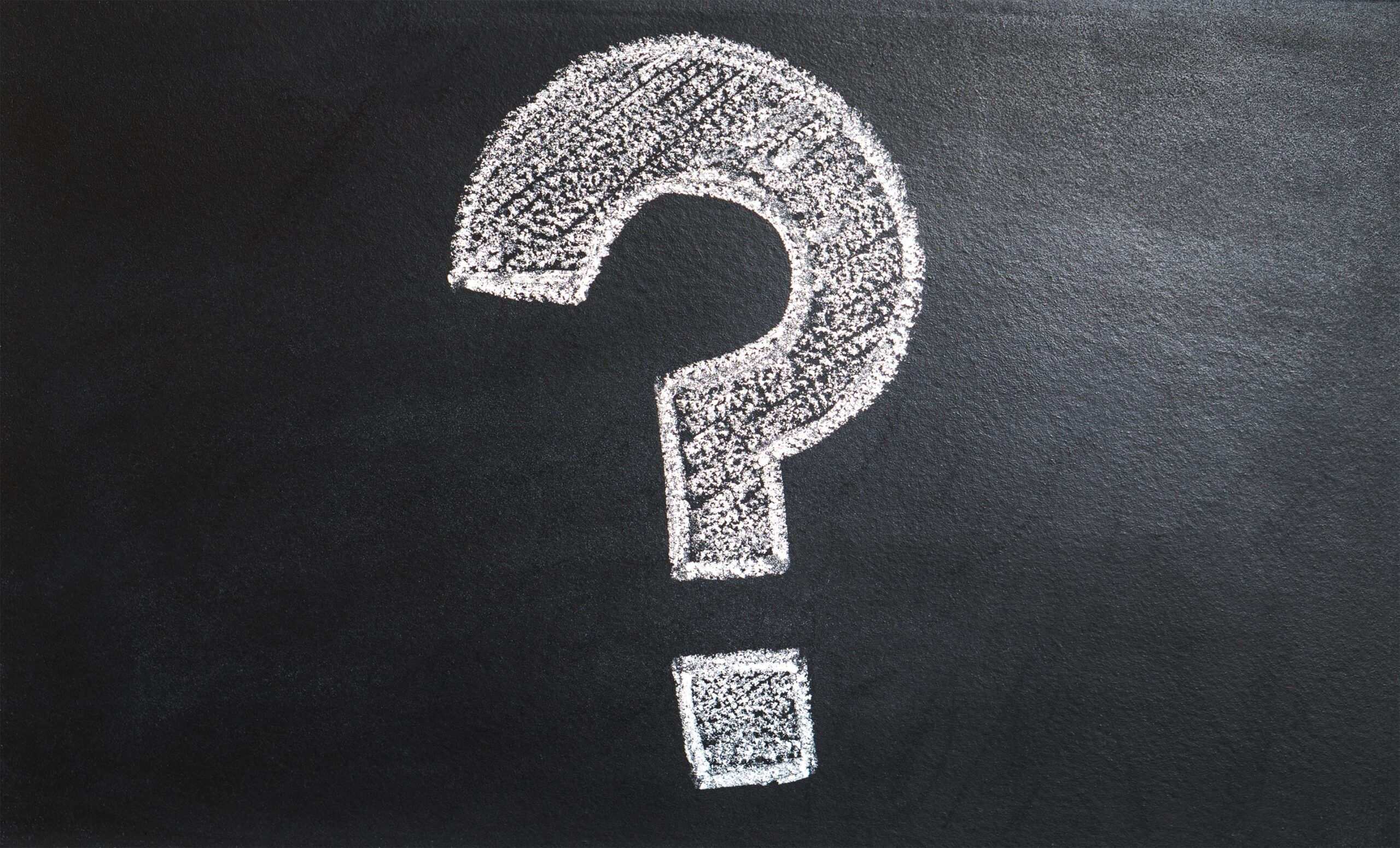 Check out our last blog post for a more detailed list of local SEO optimisation methods, but we'll quickly list a few here.
Create a google my business listing

It's free to set up, and is vital for creating a strong local business presence on Google. This is a great place to start.

Build strong backlinks from local directories

Links from relevant, local websites help build up your local authority.

Build Citations

A citation is a listing of your businesses Name, Address, and Phone number. These are usually built through local directories, and differ from backlinks as they don't necessarily require a direct backlink to your website.

Get reviews on Google

Good reviews don't only make your business stand out to customers; they also help boost your local SEO. Google loves business owners that engage with their customers online, so reply to any reviews you can (Good or bad!)

Build Local Landing Pages

If you're looking to offer a specific service in a specific area, a great way to do so is through a local landing page on your website. This helps users find what their looking for easier, and can help boost your conversion rates.